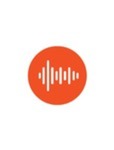 Title
Interview with José Luis Martín "VJ Mashaka"
Description
José Luis Martín "VJ Mashaka" begins with a discussion about the border between art and academia as a point of departure to discuss the art of VJing, including how it works, the significance of visual culture and ethnography to music, its political and aesthetic value, its past, present, future, and the creation of new ways of understanding through music and his involvement in the Nortec Collective.
Physical Description
.MP3, 128kbps, 01:08:06, 63 MB
Recommended Citation
Alejandro L. Madrid Collection. Border Music, Border Studies Archive. UTRGV Digital Library, The University of Texas Rio Grande Valley.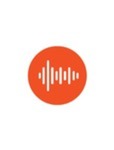 COinS