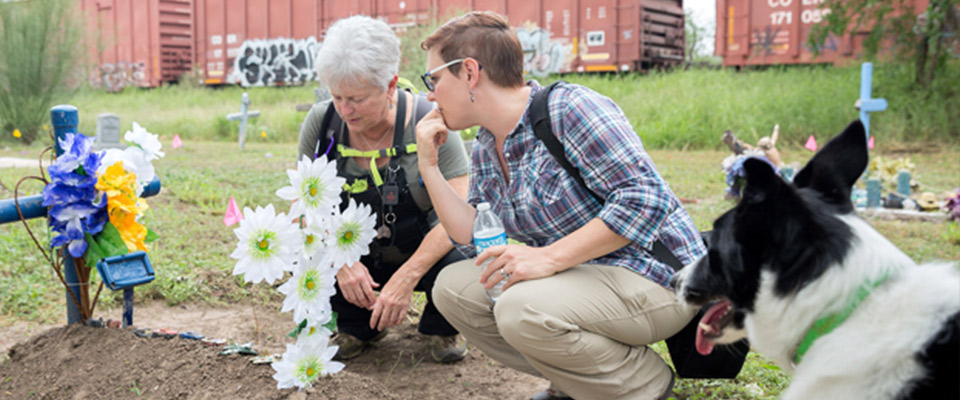 Document Type
Book Review
Abstract
González-Santos' book begins with a poem that likens counting sperm to counting moving stars. She alludes to the significance of the book's title when she describes the portraits painted by Milanese artist Guiseppe Arcimboldo, and the power of portraits to convey the social position, psychological characteristics, personality, mood, and historical context of the person being depicted. The analogy of painting a portrait is indicative of González-Santos' methods and the organization of the book. González-Santos paints through words a "repronational portrait" (Franklin and Inhorn, 2016) of Mexico's system of assisted reproduction. González-Santos began her research in 2007. In the following twelve years before the book's publication, assisted reproduction in Mexico proliferated and diversified. Likewise, in the process of conducting research for and writing A Portrait, González-Santos was herself transformed from an observer to a participant observer, and finally, to an ethnographer.
Recommended Citation
Vega, Rosalynn. "WHAT'S OUT THERE (Review of A Portrait of Assisted Reproduction in Mexico: Scientific, Political, and Cultural Interactions, by Sandra P. González-Santos)." Reproductive Biomedicine & Society Online, vol. 9, Dec. 2019, pp. 17–19, doi:10.1016/j.rbms.2019.11.001.
Publication Title
Reproductive Biomedicine & Society Online
DOI
10.1016/j.rbms.2019.11.001