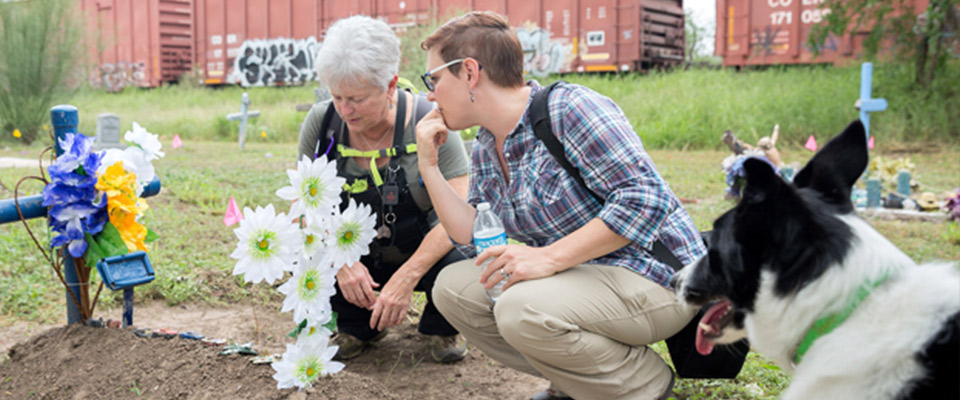 Document Type
Book Review
Abstract
Neoliberalism, Interrupted presents Latin America as a global laboratory for new forms of governance, economic structures, and social mobilization. The volume's title signals a repeated theme throughout the chapters: in Latin America, neoliberalism is simultaneously being challenged and naturalized. At present, Latin America is a site of social, political, and economic experimentation on the one hand and intractable structural vulnerability, violent resistance, and retrenchment on the other. New forms of contestation render other potential ideologies for radical social change unthinkable.
Recommended Citation
Vega, R. "Neoliberalism, Interrupted. Edited by Mark Goodale and Nancy Postero. Stanford: Stanford University Press, 2013. Pp. 317." Cultural Analysis, vol. 14, 2015, pp. R10–14.
Publication Title
Cultural Analysis