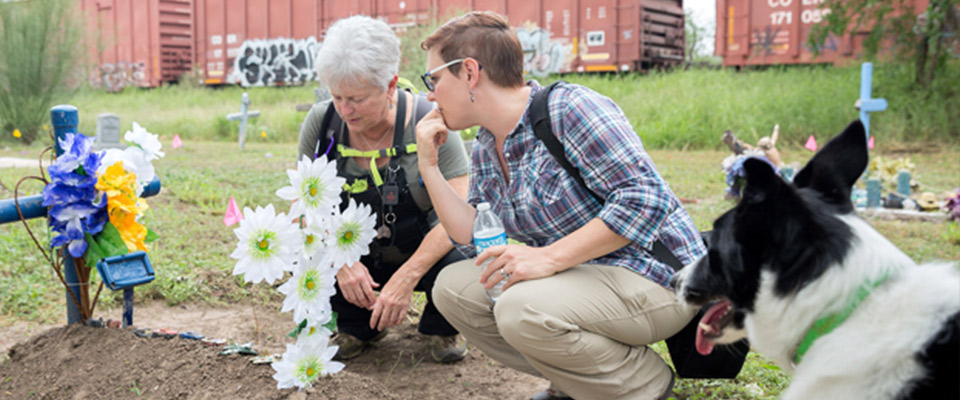 Publication Date
Fall 2018
Abstract
The article reflects on the cavalry of Christ, Catholic Church and South Texas from 1821-1882. It mentions that Mexican Catholics upheld certain religious traditions such as family altars within the home in the light of the shortage of priests and places of worship. It also mentions about a petition that was presented to U.S. Bishops by a group of Catholics in 1837 and requested English speaking priests and help in confronting anti-Catholic sentiment that had become much more prominent.
Recommended Citation
Ortiz Jr., F. (2018). The Cavalry of Christ: The Catholic Church and South Texas (1821-1882). Journal of South Texas, 32(1), 102–118.
Publication Title
Journal of South Texas