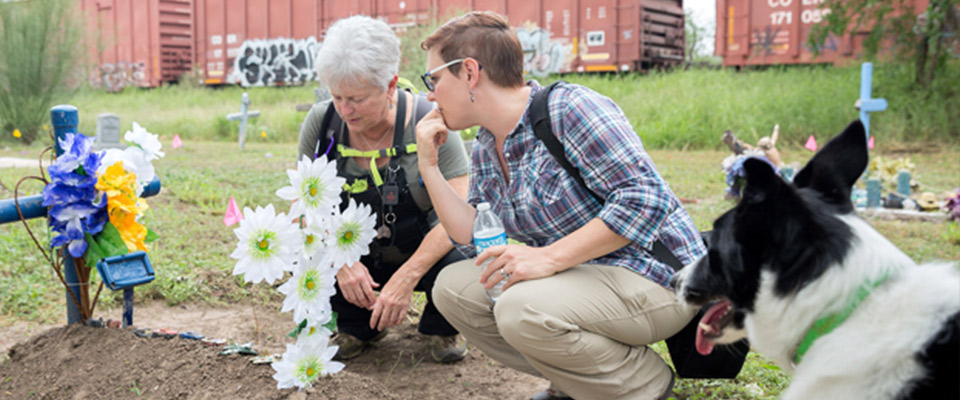 Publication Date
3-18-2015
Abstract
Objective
An innovative academic-community partnership studied daily decisions in communities of mostly Spanish-speaking, low-income residents of colonias in Hidalgo County, TX, about risk of exposure to fish contaminated by PCBs at an Environment Protection Agency (EPA) Superfund site.
Design and Sample
The team used focus group interviews with colonia residents and content analysis to assess knowledge of risk related to the Superfund site, the Donna Reservoir and Canal System.
Results
(1) many lacked knowledge of the Superfund site contamination; (2) a few participants fished at the lake, knew people who did so, and consumed the catch, but most participants feared going there; (3) some participants remember receiving messages saying not to fish at the site, although they recalled nothing about contamination, but most participants knew of no such messages; (4) many use cell phones to get local information through personal networks and several Spanish-language news sources, but they have no consistent, culturally tailored local information source.
Conclusions
The findings indicate the need for further efforts to design culturally tailored means of communication and messages to inform local communities widely about the dangers related to the Superfund site and thus decrease health disparities resulting from consuming fish from the site.
Recommended Citation
Cantu, A., Graham, M. A., Millard, A. V., Flores, I., Mugleston, M. K., Reyes, I. Y., & Carbajal, E. S. (2016). Environmental Justice and Community-Based Research in Texas Borderland Colonias. Public health nursing (Boston, Mass.), 33(1), 65–72. https://doi.org/10.1111/phn.12187
Publication Title
Public Health Nursing