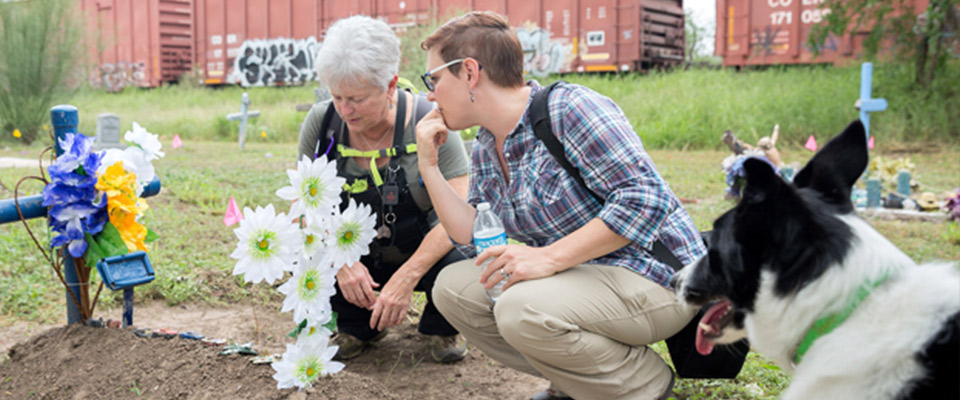 Publication Date
Winter 2019
Abstract
Based on ethnographic observations in the Rio Grande Valley of South Texas, this article examines the multiple, overlapping, criss-crossing axes of inequality that both shape and fracture the experiences of individual borderland residents. Instead of focusing on the national border, this article analyzes intersecting axes of social inequality and uses ethnographic data to describe social borders that divide and separate those living in the borderlands. Using ethnographic data culled from 133 young adults in focus group settings, this article merges the theory of intersectionality with border studies scholarship in order to analyze how socio-economic stratification, gender inequality, histories of racial discrimination, and generational differences map onto one another in a place characterized by narco violence. In essence, the article demonstrates how the lives of adolescents and young adults in the Rio Grande Valley are ensnared within a unique matrix of intersecting axes of inclusion and exclusion. The intersecting axes of gender, race, and class inequality unfold in a context of "narco culture," where residents are not only living along the US-Mexico border, and within social webs of intersectional borders, but also on the border of legality/illegality.
Recommended Citation
Vega, R.A. (2019). Coming of Age in the Rio Grande Valley: Race, Class, Gender, and Generations in Narco Culture. Jeunesse: Young People, Texts, Cultures 11(2), 104-123. doi:10.1353/jeu.2019.0019.
Publication Title
Jeunesse: Young People, Texts, Cultures
DOI
10.1353/jeu.2019.0019