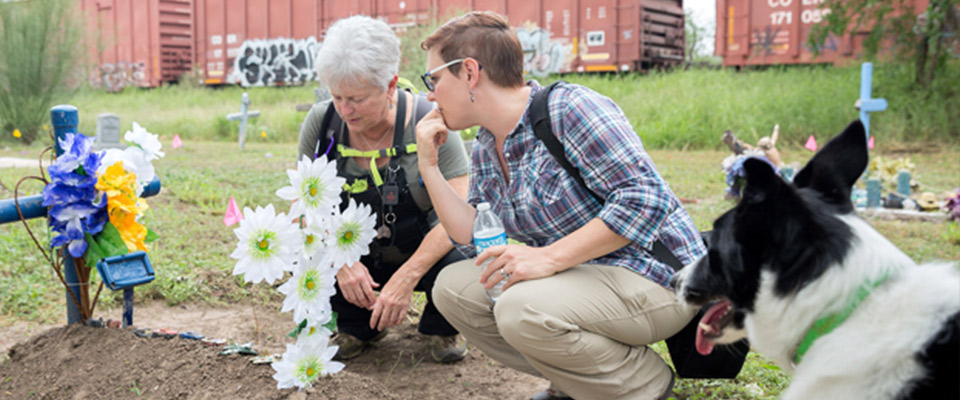 Title
Medical Anthropology Teaching at the National Autonomous University of Mexico Medical School: A Reflexive Analysis of Programmatic Development, Challenges, and Future Directions
Publication Date
3-5-2021
Abstract
This chapter explores anthropological instruction within medical education at the National Autonomous University of Mexico (UNAM), focusing on the curriculum's strengths, limitations, and potential directions for future growth. Since graduate programs and tenured faculty in medical anthropology are housed in medical schools (not a college of liberal arts, as in most U.S. institutions), the curriculum offered to medical students reflects a uniquely anthropological approach to patient care and population health. Many of the ethical commitments that shape medical education in the U.S. are also paramount in Mexico, but often using terminology and concepts that are tailored to the Mexican social context. In Mexico, intersecting axes of inequality (including indigeneity, gender, poverty, and limited infrastructure in rural regions) all play a role as social determinants of health. Since cultural (not racial) difference is often the rhetoric used when describing indigenous others, Mexican medical education emphasizes "pluriculturality", where as the U.S. system might argue for "diversity." Also, patient-centered strategies have championed equitable engagement with ethnomedicine and increased humanism through not only awareness, but an active embrace of the patient's cosmovision. Reflexive analysis of the program's strengths and shortcomings provides medical educators with recommendations for integrating anthropology into their pre-med and medical school curriculums.
Recommended Citation
Maya, A.P., Vega, R.A. (2021). Medical Anthropology Teaching at the National Autonomous University of Mexico Medical School: A Reflexive Analysis of Programmatic Development, Challenges, and Future Directions. In: Martinez, I., Wiedman, D.W. (eds) Anthropology in Medical Education. Springer, Cham. https://doi.org/10.1007/978-3-030-62277-0_9
Publication Title
Anthropology in Medical Education. Springer, Cham.
DOI
10.1007/978-3-030-62277-0_9