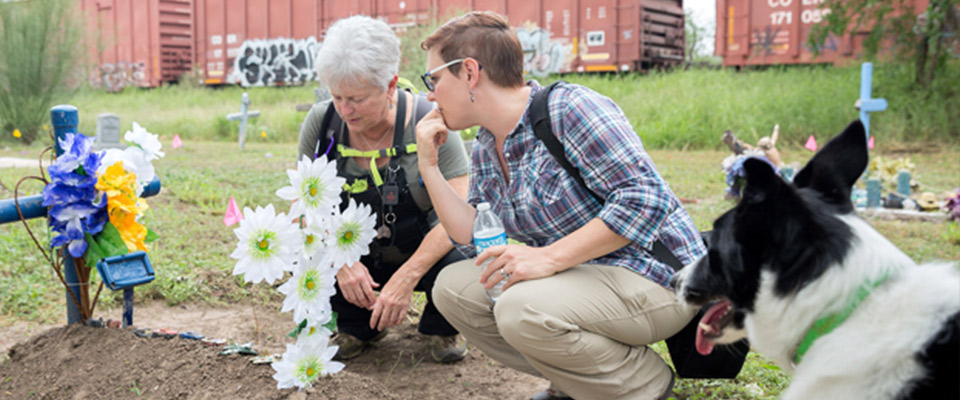 Abstract
Preliminary report on the 2017 excavation season at Bun Suceso, a Valdivia site located on the coast of Ecuador. Report submitted to the Region 5 Office of the Instituto Nacional de Patrimonio Cultural, Guayaquil, Ecuador.
Recommended Citation
Rowe, S.M., & Duke, G. (2018). Investigación Arqueológica: Sitio Buen Suceso, Comuna Dos Mangas, Provincia de Santa Elena. Informe Preliminar.
Publication Title
Instituto Nacional de Patrimonio Cultural