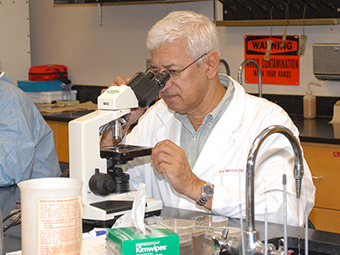 Abstract
Toumefortia hirsutissima (Boraginaceae) is reported for extreme south Texas, a new record for the state of Texas.
-
Toumefortia hirsutlssima (Boraginaceae) se cita de! extremo sur de Tejas, es el primer registro para el estado de Tejas.
Recommended Citation
Richardson, Alfred, and W. Ken King. "TOURNEFORTIA HIRSUTISSIMA (BORAGINACEAE) NEW TO THE FLORA OF TEXAS." Journal of the Botanical Research Institute of Texas, vol. 3, 2009, pp. 465–67.
Creative Commons License


This work is licensed under a Creative Commons Attribution-NonCommercial-Share Alike 4.0 International License.
Publication Title
Journal of the Botanical Research Institute of Texas