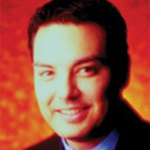 Title
Interview with Freddie Martinez, Jr.
Description
Founder of Freddie Records.
Date.Original: October 18, 1991.
Language: English
Recording Location: Corpus Christi, Texas.
Originally nested under Interviews with Border Musicians. Interviews conducted and donated by Dr. Cathy Ragland and used in the writing of her book: Musica Norteña: Mexican Migrants Creating a Nation between Nations.
Physical Description
.MP3, 01:18:44, 80kbps, 45 MB
Recommended Citation
Border Music Oral History Interviews. UTRGV Digital Library, The University of Texas – Rio Grande Valley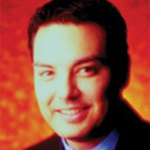 COinS