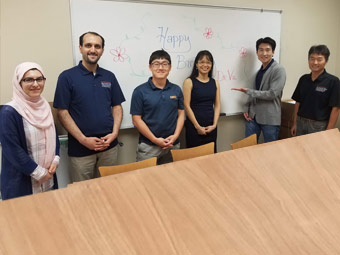 Abstract
The natural disasters that have occurred in Turkey are categorized as % 61 earthquakes, followed by landslides, floods, rock falls, fires and storms. Between the years of 1903 and 2000, there have been nearly 150 earthquakes in Turkey which led to damage and this is a challenge for Turkey. The management and plans of these natural disasters in Turkey were first developed in 1959. In 1999, with the magnitude of 7.4, The Kocaeli and Duzce earthquakes affected a region of Turkey that constitutes % 23 of the country's population. After that, in 2000 necessary laws have been prepared and enacted. On 23 October 2011, an earthquake shook eastern Turkey (Van Province) with a magnitude of 7.2 and same results have been seen for this disaster too. After this, the existing laws regarding disaster management and hierarchy of delegation of authority were updated. This paper examines organizational coordination in the response phase of both earthquakes. A literature research on case study earthquakes were done in the meaning of disaster management perspective and after that a comparison was done to discover technological or systematic usage necessities in disaster management phases. This comparison allows providing some insight about the results of changes in the organizational structure of Turkish disaster management system for providing a new technology or system for coordination. This study also provides original research evidences for scientists to motivate them focusing on lessons learned case studies to improve the current system and to show each small effort can come through with a better disaster response ability for Turkey.
Recommended Citation
Tolon, M., & Mızrak, K. C. (2017). Development of Disaster Management in Turkey: From 1999 Kocaeli Earthquake to 2011 Van Earthquake. INTERNATIONAL JOURNAL OF ENGINEERING SCIENCE AND APPLICATION, 4(1), 144–151.
Publication Title
INTERNATIONAL JOURNAL OF ENGINEERING SCIENCE AND APPLICATION