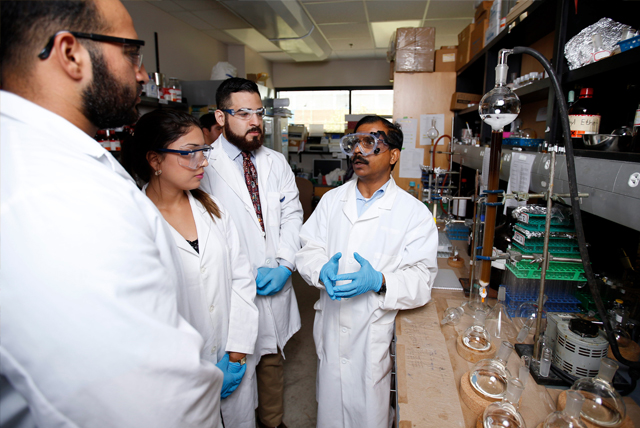 Publication Date
9-3-2020
Abstract
Electrical conductors based on carbons have recently attracted a growing interest due to the prospect of replacing metals. Electrical conductors without metals could represent not only an alternative for traditional wiring, but also a step forward in the progress and advancing of technology. This result can be achieved by combining high electrical conductivity with other properties, that are dexterity, light weight, environmental stability, high strength and flexibility. As the best mechanical properties, high electrical/thermal conductivity of the assembled fibers are all generally associated with low concentration of defects in the fiber backbone and in the individual carbon "building blocks", a special attention is paid to an empirical relationship between morphology/structure/composition and the electrical properties. In this review, starting from the beginning, from the late 19th century, when the carbon filaments became the lights for urban streets, some of the recent developments in the field of "all-carbon" electrical conductors are discussed. Such conductors can be obtained by assembling nanoscale carbons (i.e., carbon nanotubes, graphene) into macroscopic fibers, yarns and ropes (hereafter fibers). In this perspective, the role played by the chemistry in particular by means of the molecularlevel control and doping, is emphasized. This contribution elucidates most recent results in the field, and envisages new potential applications.
Recommended Citation
Cesano F, Uddin MJ, Lozano K, Zanetti M and Scarano D (2020) All-Carbon Conductors for Electronic and Electrical Wiring Applications. Front. Mater. 7:219. doi: 10.3389/fmats.2020.00219
Creative Commons License


This work is licensed under a Creative Commons Attribution 4.0 International License.
Publication Title
Frontiers in Materials
DOI
10.3389/fmats.2020.00219