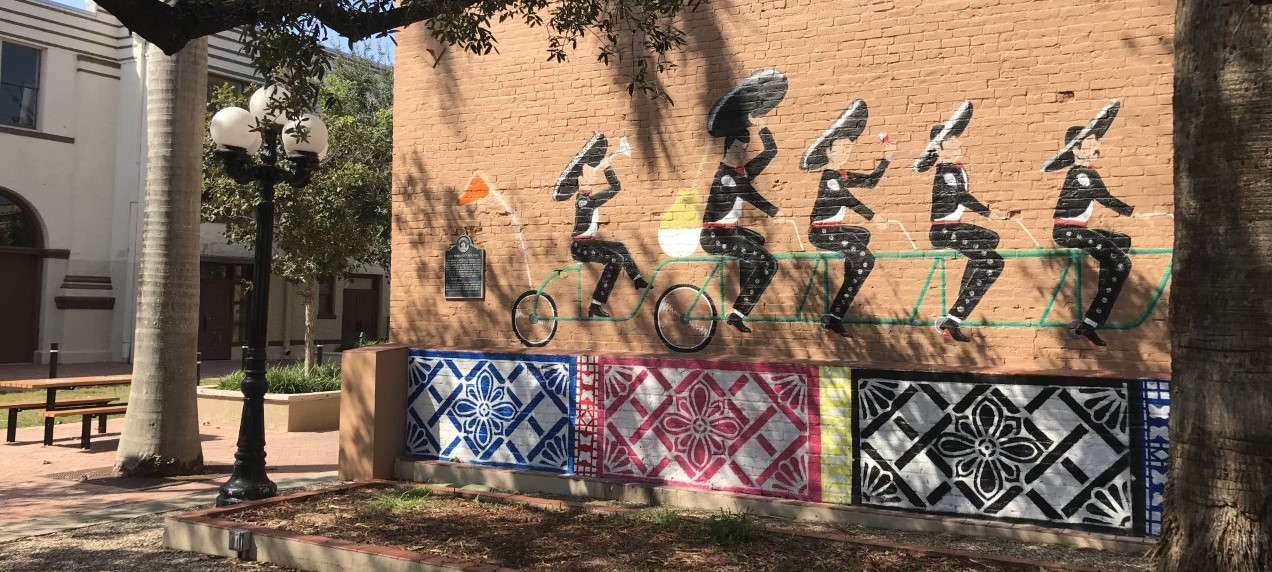 The Corpus Bilingüe del Valle (CoBiVa) aims to document the language of the Rio Grande Valley. Under the supervision of Dr. Katherine Christoffersen and Dr. Ryan Bessett, undergraduate and graduate students are trained in sociolinguistic methods and then conduct, transcribe, revise, and analyze sociolinguistic interviews with local community members, primarily through participation in community-engaged scholarship courses. This digital sociolinguistic corpus informs our understanding of the language of the Rio Grande Valley and comparisons with other varieties.
Access is restricted to approved users. Request an account
The Corpus del Sur de Arizona (CESA) which documents the Spanish varieties of South Arizona is a sister corpus to CoBiVa.
Cite as: Christoffersen, K. & Bessett, R. M. (2019). Corpus Bilingüe del Valle (CoBiVa). University of Texas Rio Grande Valley. https://utrgv.edu/cobiva http://doi.org/10.51734/DB0001
Banner image credit: Mr. José Jiménez