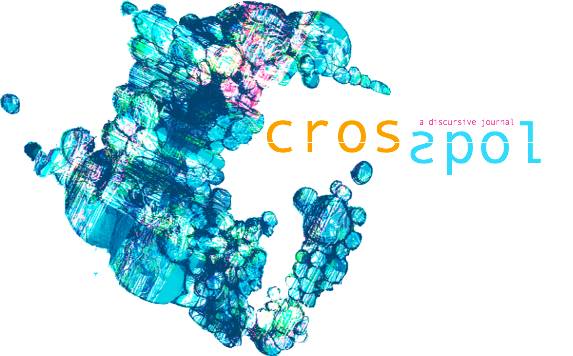 Publication Date
Fall 2016
Recommended Citation
Elder, D., Hecht, H. & Sea, M. (2018). Writing Together: The Experiences of a College Writing Center Helping High School Writers. Crosspol: A Journal of Transitions for High School and College Writing Teachers, 2(1), 17–28.
Creative Commons License


This work is licensed under a Creative Commons Attribution-NonCommercial-Share Alike 4.0 International License.