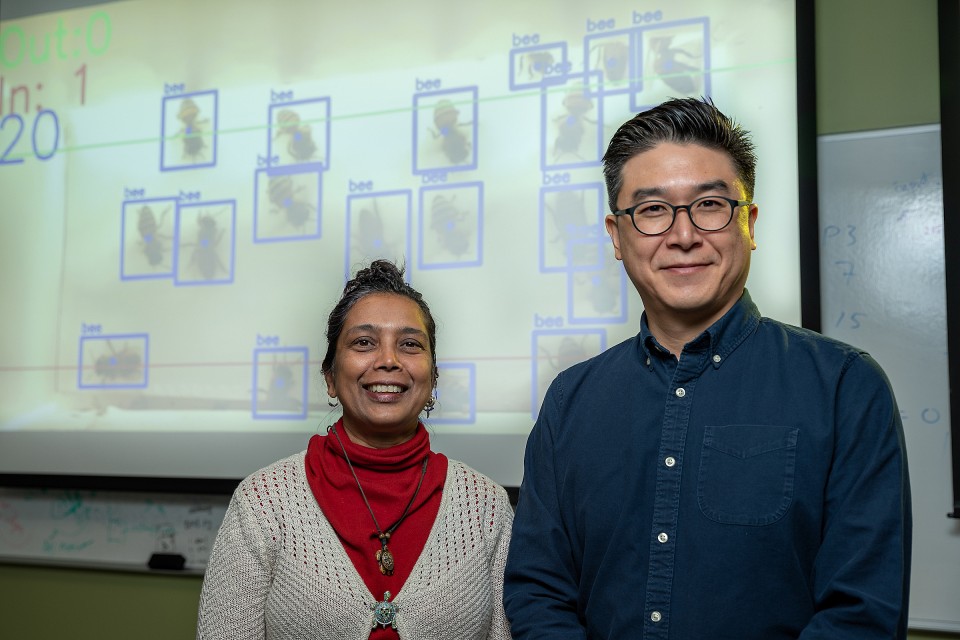 Abstract
To discuss the current state of reproducibility of research in human-robot interaction (HRI), challenges specific to the field, and recommendations for how the community can support reproducibility.
Recommended Citation
Broz, Frank, et al. "Reproducibility in Human-Robot Interaction: Furthering the Science of HRI."
Creative Commons License


This work is licensed under a Creative Commons Attribution 4.0 International License.