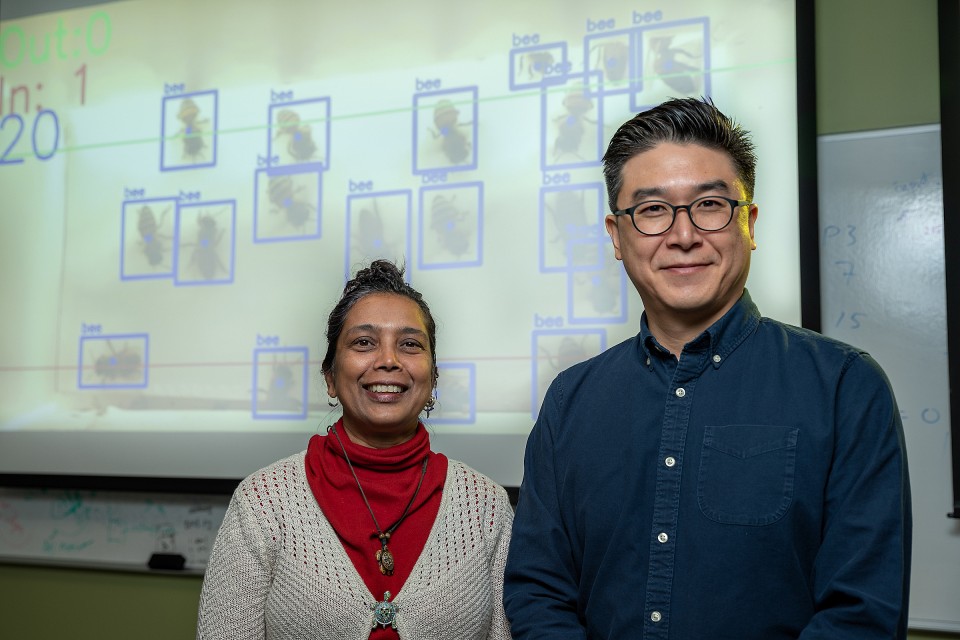 Publication Date
1-7-2023
Abstract
Background and Objectives: There is no biomarker to predict lithium response. This study used CellPrint™ enhanced flow cytometry to study 28 proteins representing a spectrum of cellular pathways in monocytes and CD4+ lymphocytes before and after lithium treatment in patients with bipolar disorder (BD). Materials and Methods: Symptomatic patients with BD type I or II received lithium (serum level ≥ 0.6 mEq/L) for 16 weeks. Patients were assessed with standard rating scales and divided into two groups, responders (≥50% improvement from baseline) and non-responders. Twenty-eight intracellular proteins in CD4+ lymphocytes and monocytes were analyzed with CellPrint™, an enhanced flow cytometry procedure. Data were analyzed for differences in protein expression levels. Results: The intent-to-treat sample included 13 lithium-responders (12 blood samples before treatment and 9 after treatment) and 11 lithium-non-responders (11 blood samples before treatment and 4 after treatment). No significant differences in expression between the groups was observed prior to lithium treatment. After treatment, the majority of analytes increased expression in responders and decreased expression in non-responders. Significant increases were seen for PDEB4 and NR3C1 in responders. A significant decrease was seen for NR3C1 in non-responders. Conclusions: Lithium induced divergent directionality of protein expression depending on the whether the patient was a responder or non-responder, elucidating molecular characteristics of lithium responsiveness. A subsequent study with a larger sample size is warranted.
Recommended Citation
Gao K, Kaye NM, Ayati M, Koyuturk M, Calabrese JR, Christian E, Lazarus HM, Kaplan D. Divergent Directionality of Immune Cell-Specific Protein Expression between Bipolar Lithium Responders and Non-Responders Revealed by Enhanced Flow Cytometry. Medicina. 2023; 59(1):120. https://doi.org/10.3390/medicina59010120
Creative Commons License


This work is licensed under a Creative Commons Attribution 4.0 International License.
Publication Title
Medicina
DOI
10.3390/medicina59010120