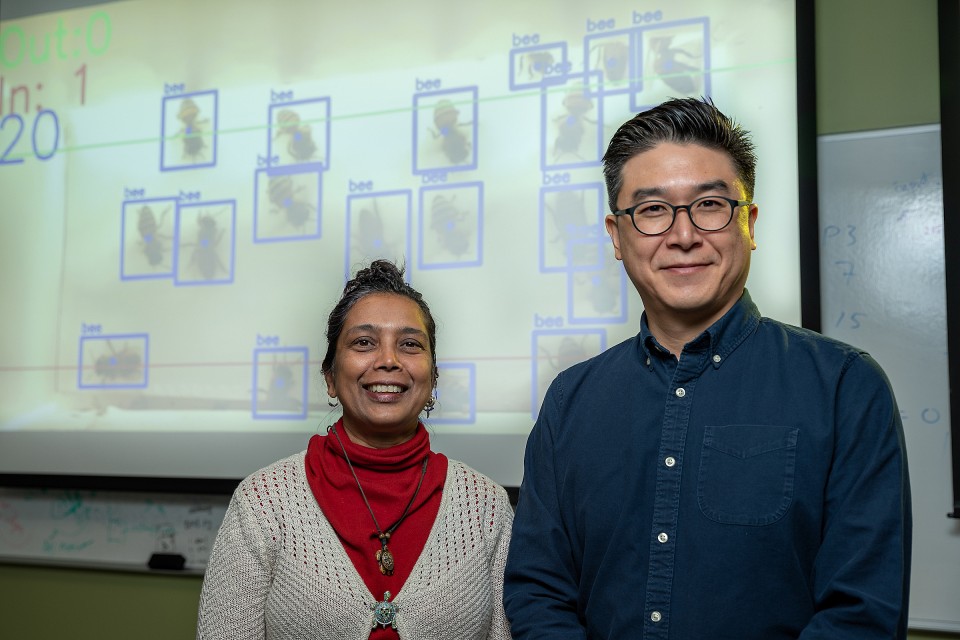 Abstract
The aim of the present study was to investigate whether genetic markers considered risk factors for metabolic syndromes, including dyslipidemia, obesity and type 2 diabetes mellitus (T2DM), can be applied to a Northeastern Mexican population. A total of 37 families were analyzed for 63 single nucleotide polymorphisms (SNPs), and the age, body mass index (BMI), glucose tolerance values and blood lipid levels, including those of cholesterol, low‑density lipoprotein (LDL), very LDL (VLDL), high‑density lipoprotein (HDL) and triglycerides were evaluated. Three genetic markers previously associated with metabolic syndromes were identified in the sample population, including KCNJ11, TCF7L2 and HNF4A. The KCNJ11 SNP rs5210 was associated with T2DM, the TCF7L2 SNP rs11196175 was associated with BMI and cholesterol and LDL levels, the TCF7L2 SNP rs12255372 was associated with BMI and HDL, VLDL and triglyceride levels, and the HNF4A SNP rs1885088 was associated with LDL levels (P<0.05).
Recommended Citation
Gallardo‑Blanco, H.L., Villarreal‑Perez, J.Z., Cerda‑Flores, R.M., Figueroa, A., Sanchez‑Dominguez, C.N., Gutierrez‑Valverde, J.M. ... Martinez‑Garza, L.E. (2017). Genetic variants in KCNJ11, TCF7L2 and HNF4A are associated with type 2 diabetes, BMI and dyslipidemia in families of Northeastern Mexico: A pilot study. Experimental and Therapeutic Medicine, 13, 523-529. https://doi.org/10.3892/etm.2016.3990
Creative Commons License


This work is licensed under a Creative Commons Attribution 4.0 International License.
Publication Title
Experimental and Therapeutic Medicine
DOI
10.3892/etm.2016.3990