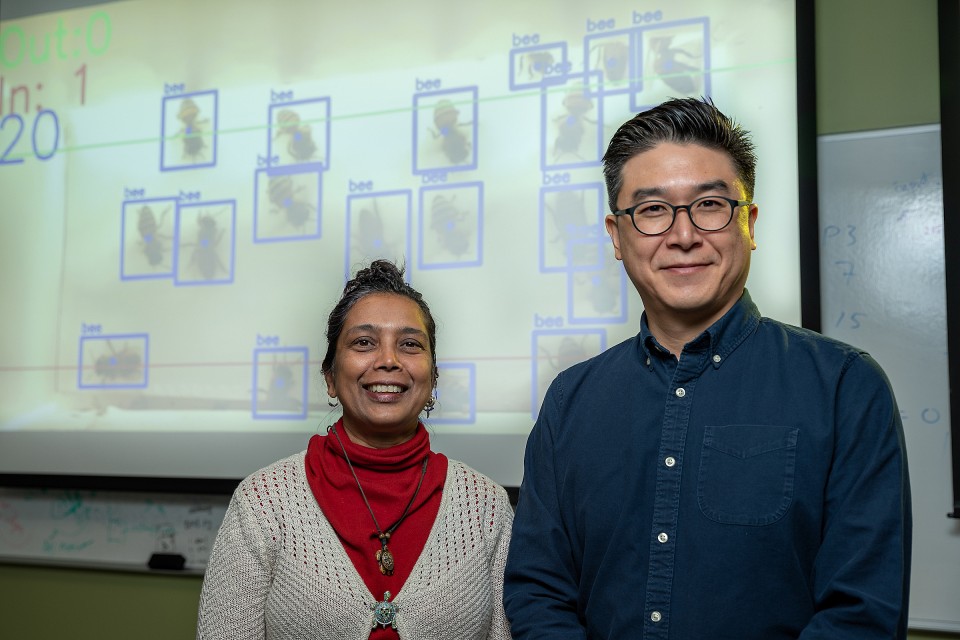 Publication Date
7-2-2021
Abstract
We describe the concept of software-defined manufacturing, which divides the manufacturing ecosystem into software definition and physical manufacturing layers. Software-defined manufacturing allows better resource sharing and collaboration, and it has the potential to transform the existing manufacturing sector.
Recommended Citation
Xu, Lei, Lin Chen, Zhimin Gao, Hiram Moya, and Weidong Shi. 2021. "Reshaping the Landscape of the Future: Software-Defined Manufacturing." Computer 54 (7): 27–36. https://doi.org/10.1109/MC.2021.3074851.
Publication Title
Computer
DOI
10.1109/MC.2021.3074851