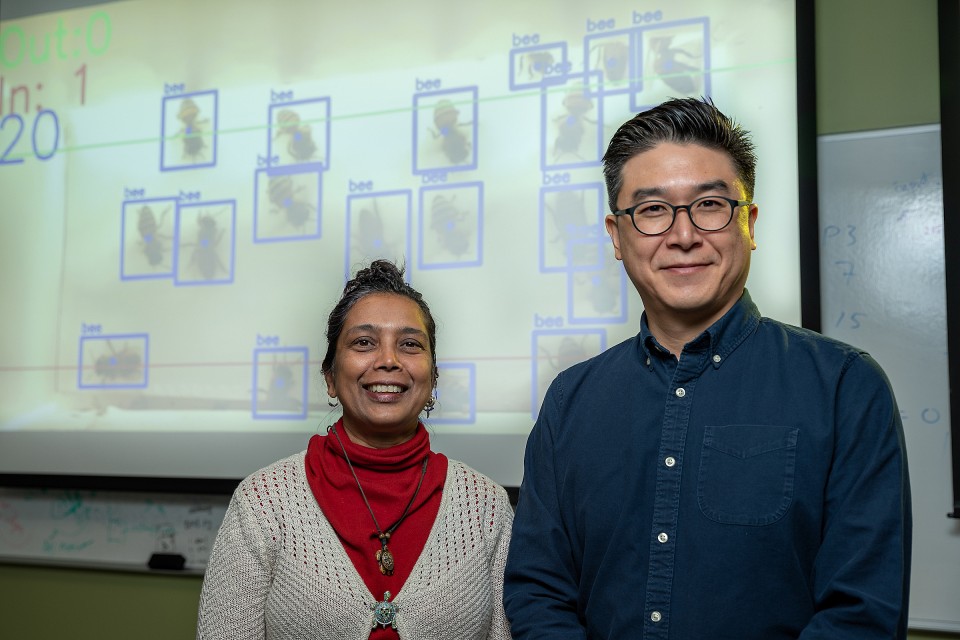 Abstract
The COVID-19 pandemic has bringing the "infodemic" in the social media worlds. Various social platforms play a significant role in instantly acquiring the latest updates of the pandemic. Social media such as Twitter and Facebook produce vast amounts of posts related to the virus, vaccines, economics, and politics. In order to figure out how public opinion and sentiments are expressed during the pandemic, this work analyzes the long-term social posts from social media and conducts sentiment analysis on tweets within 12 months. Our findings show the trend topics of long-term social communities during the pandemic and express people's attitudes towards progress of major actions during the pandemic. We explore the main topics during the prolonged pandemic, including information surrounding economics, vaccines, and politics. Besides, we show the differences in gender-based attitudes and propose future research questions refer to the "infodemic". We believe that our work contributes to attracting public attention to the "infodemic" of the social crisis.
Recommended Citation
Ek, S., Curci, M., Yang, X., Lin, B., Liu, P., & Xu, H. Sentiment Analysis of Long-term Social Data during the COVID-19 Pandemic.