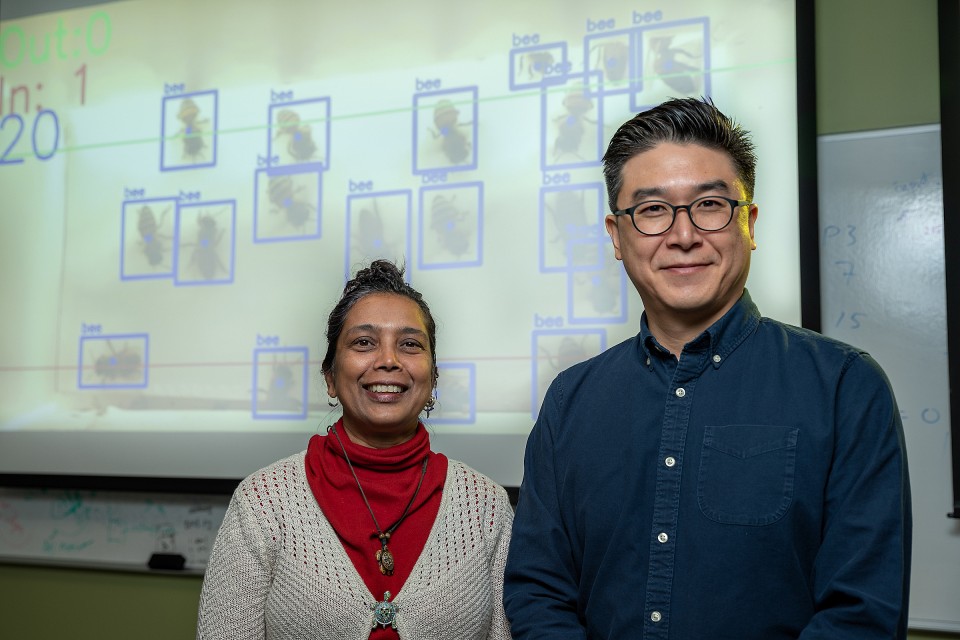 Document Type
Conference Proceeding
Abstract
This Work in Progress Research to Practice paper presents a redesign of an introduction to computing course at a public, minority serving institution in the United States with a majority of non-traditional students. The course redesign was motivated by the desire to improve the success of the students in this course and in the major. Active learning during class and required attendance were the major components of the course redesign. The course policies included flexibility for the occasional absences that are expected with non-traditional students. A comparison of student performance in the experimental and control sections indicated that the requirement of active participation during class is not detrimental to students' performance in the course.
Recommended Citation
C. F. Reilly, L. M. Grabowski and G. Dietrich, "Improving the Success of Non-Traditional Students in an Introductory Computing Course," 2021 IEEE Frontiers in Education Conference (FIE), 2021, pp. 1-5, doi: 10.1109/FIE49875.2021.9637278.
Publication Title
2021 IEEE Frontiers in Education Conference (FIE)
DOI
10.1109/FIE49875.2021.9637278