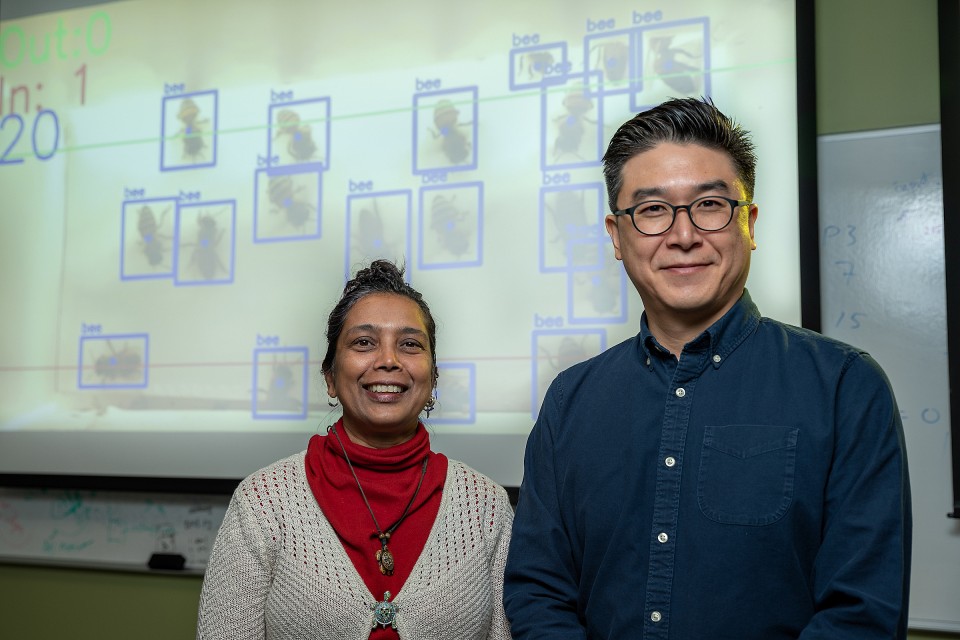 Title
Protein Biomarkers in Monocytes and CD4 + Lymphocytes for Predicting Lithium Treatment Response of Bipolar Disorder: a Feasibility Study with Tyramine-Based Signal-Amplified Flow Cytometry
Abstract
Purpose: To determine if enhanced flow cytometry (CellPrint™) can identify intracellular proteins of lithium responsiveness in monocytes and CD4+ lymphocytes from patients with bipolar disorder.
Methods: Eligible bipolar I or II patients were openly treated with lithium for 16-weeks. Baseline levels of Bcl2, BDNF, calmodulin, Fyn, phospho-Fyn/phospho-Yes, GSK3β, phospho-GSK3αβ, HMGB1, iNOS, IRS2, mTor, NLPR3, PGM1, PKA C-α, PPAR-γ, phospho-RelA, and TPH1 in monocytes and CD4+ lymphocytes of lithium responders and non-responders were measured with CellPrint™. Their utility of discriminating responders from non-responders was explored. Protein-protein network and pathway enrichment analyses were conducted.
Results: Of the 24 intent-to-treat patients, 12 patients completed the 16-week study. Eleven of 13 responders and 8 of 11 non-responders were available for this analysis. The levels of the majority of analytes in lithium responders were lower than non-responders in both cell types, but only the level of GSK3β in monocytes was significantly different (p = 0.034). The combination of GSK3β and phospho-GSK3αβ levels in monocytes correctly classified 11/11 responders and 5/8 non-responders. Combination of GSK3β, phospho-RelA, TPH1 and PGM1 correctly classified 10/11 responders and 6/7 non-responders, both with a likelihood of ≥ 85%. Prolactin, leptin, BDNF, neurotrophin, and epidermal growth factor/epidermal growth factor receptor signaling pathways are involved in the lithium treatment response. GSK3β and RelA genes are involved in 4 of 5 these pathways.
Conclusion: CellPrint™ flow cytometry was able to detect differences in multiple proteins in monocytes and CD4+ lymphocytes between lithium responders and non-responders. A large study is warranted to confirm or refute these findings.
Recommended Citation
Gao, K., Ayati, M., Koyuturk, M., Calabrese, J. R., Ganocy, S. J., Kaye, N. M., Lazarus, H. M., Christian, E., & Kaplan, D. (2022). Protein Biomarkers in Monocytes and CD4+ Lymphocytes for Predicting Lithium Treatment Response of Bipolar Disorder: a Feasibility Study with Tyramine-Based Signal-Amplified Flow Cytometry. Psychopharmacology bulletin, 52(1), 8–35.