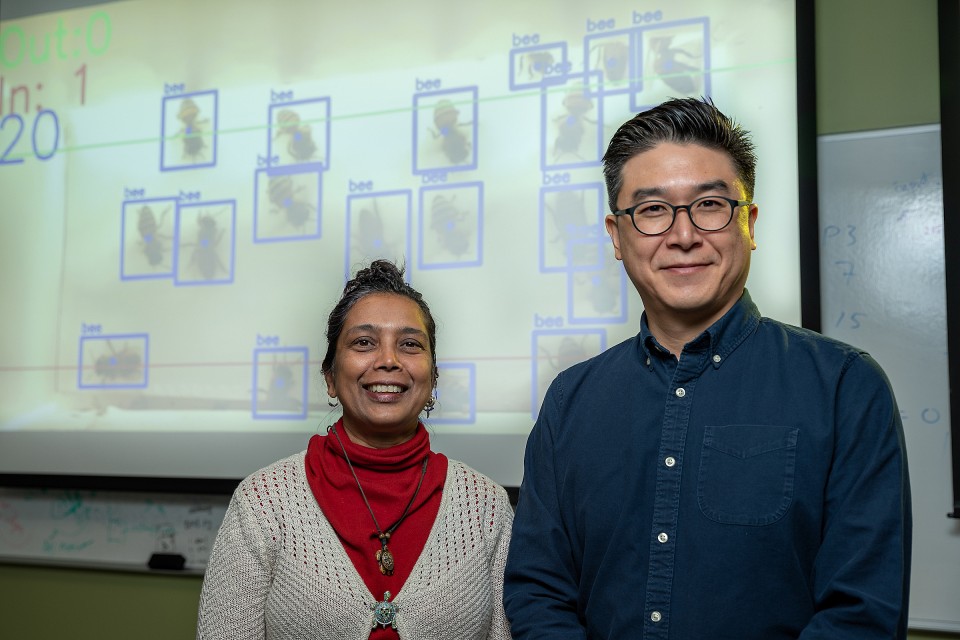 Document Type
Conference Proceeding
Abstract
Towards understanding the public's perception of humanlike robots, we examined commentary on 24 YouTube videos depicting social robots ranging in human similarity – from Honda's Asimo to Hiroshi Ishiguro's Geminoids. In particular, we investigated how people have responded to the emergence of highly humanlike robots (e.g., Bina48) in contrast to those with more prototypically-"robotic" appearances (e.g., Asimo), coding the frequency at which the uncanny valley versus fears of replacement and/or a "technology takeover" arise in online discourse based on the robot's appearance. Here we found that, consistent with Masahiro Mori's theory of the uncanny valley, people's commentary reflected an aversion to highly humanlike robots. Correspondingly, the frequency of uncanny valley-related commentary was significantly higher in response to highly humanlike robots relative to those of more prototypical appearances. Independent of the robots' human similarity, we further observed a moderate correlation to exist between people's explicit fears of a "technology takeover" and their emotional responding towards robots. Finally, through the course of our investigation, we encountered a third and rather disturbing trend – namely, the unabashed sexualization of female-gendered robots. In exploring the frequency at which this sexualization manifests in the online commentary, we found it to exceed that of both the uncanny valley and fears of robot sentience/replacement combined. In sum, these findings help to shed light on the relevance of the uncanny valley "in the wild" and further, they help situate it with respect to other design challenges for HRI.
Recommended Citation
M. K. Strait, C. Aguillon, V. Contreras and N. Garcia, "The public's perception of humanlike robots: Online social commentary reflects an appearance-based uncanny valley, a general fear of a "Technology Takeover", and the unabashed sexualization of female-gendered robots," 2017 26th IEEE International Symposium on Robot and Human Interactive Communication (RO-MAN), Lisbon, 2017, pp. 1418-1423, doi: 10.1109/ROMAN.2017.8172490.
Publication Title
2017 26th IEEE International Symposium on Robot and Human Interactive Communication (RO-MAN)
DOI
10.1109/ROMAN.2017.8172490