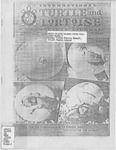 Description
In the next few pages I shall attempt to relate what a group of friends and I have learned, or think we have learned, and some of our experiences in transplanting ridley turtle eggs from one beach to another.
Physical Description
.PDF, 10 Pages
Recommended Citation
Adams, D. E. 1966. More about the ridley operation: Padre Island egg transplanting. International Turtle and Tortoise Society Journal 1:18–45.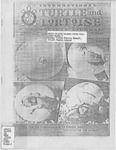 COinS