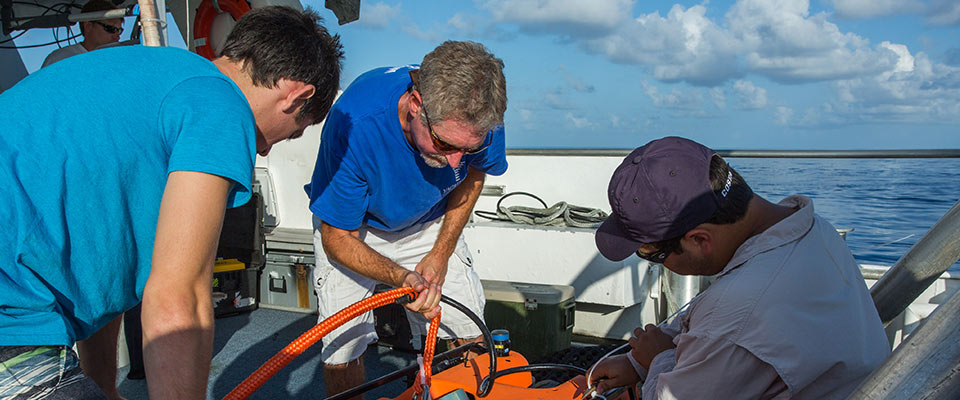 Document Type
Response or Comment
Abstract
The vaquita's decline is a tragic story indeed. However, the lack of action to prevent the extinction of this species is not due to unsubstantiated claims and scientific uncertainty.
Recommended Citation
Flessa, Karl W., Luis E. Calderon, Carlos E. Cintra-Buenrostro, David L. Dettman, Gregory P. Dietl, David H. Goodwin, David K. Jacobs, et al. 2019. "Comment on Rojas-Bracho and Colleagues (2019): Unsubstantiated Claims Can Lead to Tragic Conservation Outcomes." BioScience 69 (5): 321–22. https://doi.org/10.1093/biosci/biz021.
Publication Title
BioScience
DOI
10.1093/biosci/biz021