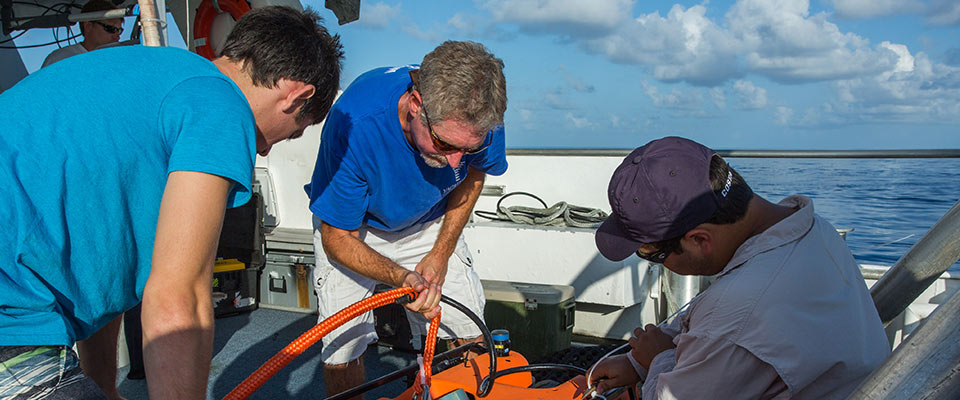 Publication Date
3-27-2021
Abstract
Pecan shells are a rich source of various bioactive compounds with potential antioxidant and antimicrobial properties. This study investigated the effect of pecan variety and method extraction on the antioxidant property of shell extracts. Twenty different varieties of pecan shells were subjected to either aqueous or ethanolic extraction and were examined for total phenolics and antiradical activity. The phenolic content and antiradical activity of shell extracts were significantly (p < 0.05) varied with different pecan cultivars. The total phenolic content of ethanol extracts ranged from 304.2 (Caddo) to 153.54 (Cherokee) mg GAE/g of dry extract and was significantly greater (p < 0.05) than those obtained by aqueous extraction. The antiradical activity of ethanol extracts ranged from 840.6 (Maramec) to 526.74 (Caper Fear) mg TEg−1, while aqueous extracts ranged from 934.9 (Curtis) to 468.3 (Elliot) mg TEg−1. Chemical profiling of the crude and acid hydrolyzed extracts was performed by reverse phase high performance liquid chromatography and flow injection electrospray ionization mass spectrometry. Lignin degradation products such as lignols, dilignols, trilignols, and oligolignols were found to be the major components of tested extracts. Phenolic content and antiradical activity of pecan shell extracts are significantly varied with cultivars and methods of extraction.
Recommended Citation
Cason, C.; Yemmireddy, V.K.; Moreira, J.; Adhikari, A. Antioxidant Properties of Pecan Shell Bioactive Components of Different Cultivars and Extraction Methods. Foods 2021, 10, 713. https://doi.org/ 10.3390/foods10040713
Creative Commons License


This work is licensed under a Creative Commons Attribution 4.0 International License.
DOI
10.3390/foods10040713