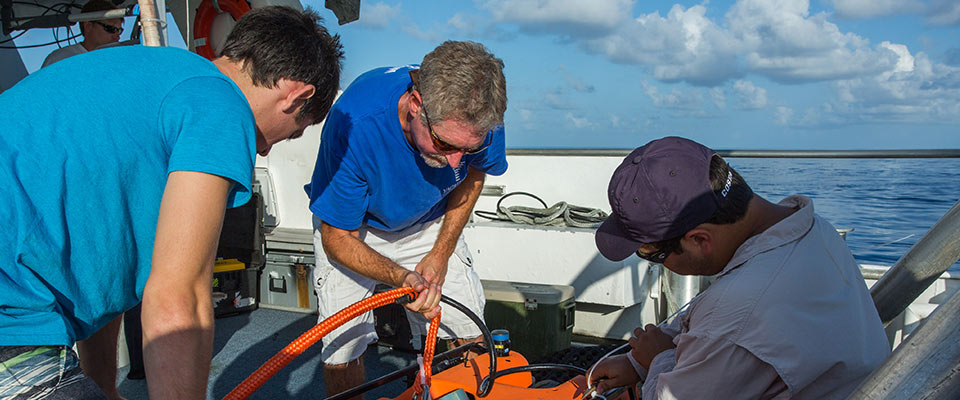 Title
Effects of the COVID-19 Pandemic on Herpetologists
Document Type
News Article
Abstract
The emergence of a global pandemic due to the spread of COVID-19 has had profound effects on how research and scholarly activities are conducted for many professional herpetologists. Responses to COVID-19 and mitigation efforts vary by country and institution but have largely resulted in the closures of academic campuses and research areas, travel restrictions, and interruptions in research funding. These responses have forced herpetologists to change the way they manage their professional responsibilities.
Recommended Citation
Davis, Drew R., and Bryony Allen. 2020. "Effects of the COVID-19 Pandemic on Herpetologists." World Congress of Herpetology, December 2020.
Publication Title
World Congress of Herpetology