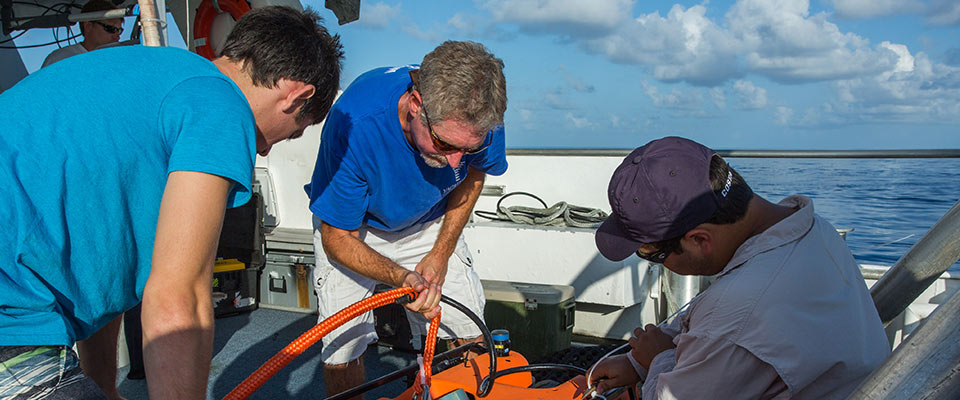 Abstract
Chlorine-based sanitizers have seen wide spread use in food sanitation. The reaction of chlorine species with organic matter is a concern for two reasons. Available chlorine can be "used up" by organic compounds resulting in a lower amount of chlorine available for disinfection. Another concern is that some forms of chlorine can react with some organic compounds to form toxic halogenated disinfection byproducts (DBPs). Many studies have been conducted to evaluate the role of hypochlorous acid (HOCl) and hypochlorite ion (OCl−) in the production of DBPs with a particular interest in the production of trihalomethanes (THMs) and haloacetic acids (HAAs). Since most of the chlorine reactions are pH dependent, pH is found to have a significant effect on the formation of chlorine DBPs. In many cases, the concentration of THMs decreases and HAAs increases as pH decreases. pH also plays an important role in the determination of the type and amount of DBPs formed, with lower, more acidic, pHs resulting in the formation of less chloroform. This review summarizes the information from the literature on the role of chlorine-based sanitizers as affected by pH in the formation of different types of DBPs. Alternative novel strategies to minimize the formation of DBPs are also discussed.
Recommended Citation
Hung, Yen-Con, et al. "PH Effect on the Formation of THM and HAA Disinfection Byproducts and Potential Control Strategies for Food Processing." Journal of Integrative Agriculture, vol. 16, no. 12, Dec. 2017, pp. 2914–23, doi:10.1016/S2095-3119(17)61798-2.
Creative Commons License


This work is licensed under a Creative Commons Attribution 4.0 International License.
Publication Title
Journal of Integrative Agriculture
DOI
10.1016/S2095-3119(17)61798-2