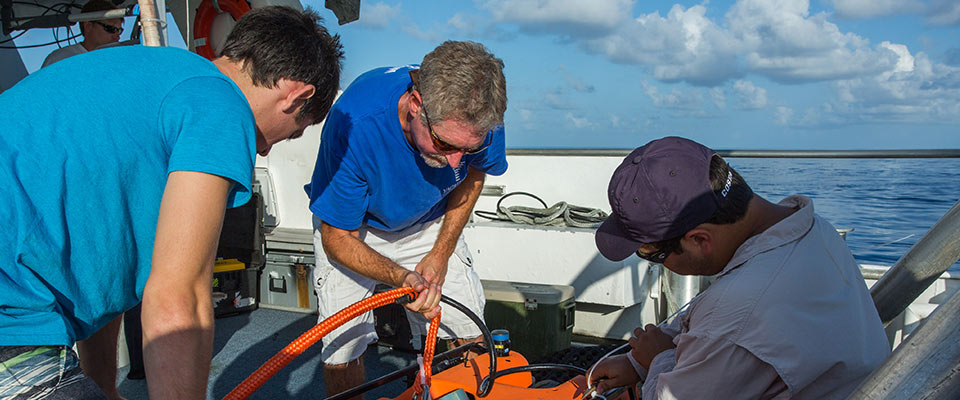 Abstract
The shells of pecans are a rich source of bioactive compounds with potential inhibitory activity against various pathogenic microorganisms. This study investigated the antimicrobial activity of pecan shell extracts as effected by the type of cultivar and the method of extraction against various foodborne bacterial pathogens. Defatted shell powders of 19 different pecan cultivars were subjected to aqueous and ethanolic extraction (1:20 w/v) procedures, respectively. The minimum inhibitory concentration (MIC) and minimum bactericidal concentration (MBC) of lyophilized pecan shell extracts dissolved in deionized water containing 5% DMSO (v/v) were determined against multiple strains of Listeria monocytogenes, Salmonella enterica, and Escherichia coli O157:H7. The antimicrobial activity of pecan shell extracts was found to be pathogen specific and strain dependent. Overall, L. monocytogenes was found to be least resistant to treatment with pecan shell extracts with an MIC and/or MBC values ranging from 1.25 to 5 mg/mL followed by Salmonella enterica (2.5 to ≥5 mg/mL) and E. coli O157:H7 (≥5 mg/mL). Type of cultivar and the method of extraction found to have a variable effect on the antimicrobial activity. Furthermore, the challenge studies on fresh-cut cantaloupes and thawed catfish fillets treated with 5 mg/mL pecan shell extracts and stored at 4 °C for up to 5 days showed aL. monocytogenes when compared to the controls with no treatment. No significant change in the color quality of treated food samples was observed with pecan shell extract treatment. The results of this study showed promise to use pecan shell extracts as a natural antimicrobial agent to inhibit the growth of tested foodborne bacterial pathogens.
Recommended Citation
Yemmireddy, Veerachandra K., et al. "Effect of Pecan Variety and the Method of Extraction on the Antimicrobial Activity of Pecan Shell Extracts against Different Foodborne Pathogens and Their Efficacy on Food Matrices." Food Control, vol. 112, June 2020, p. 107098, doi:10.1016/j.foodcont.2020.107098.
Creative Commons License


This work is licensed under a Creative Commons Attribution-NonCommercial-No Derivative Works 4.0 International License.
Publication Title
Food Control
DOI
10.1016/j.foodcont.2020.107098