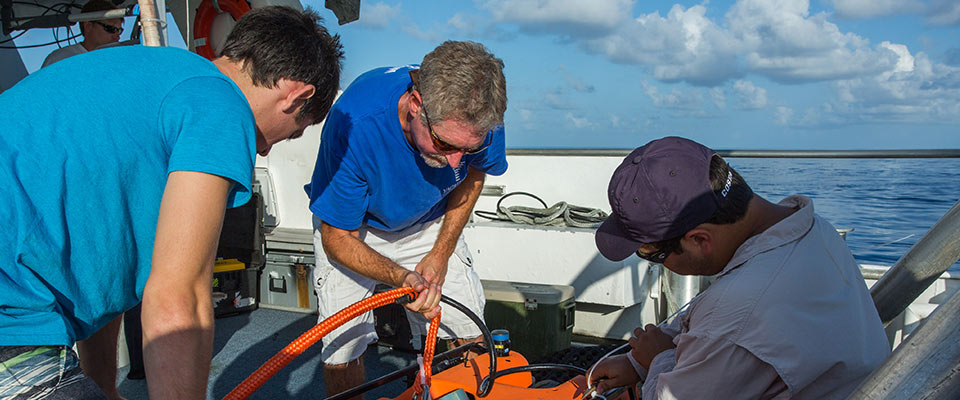 Publication Date
7-14-2021
Abstract
Understanding the sources of environmental stressors, the role of geology, climate and technology would provide a guide to solving the problems posed by such stressor. The study examine the sources of wastes in Ikhueniro open dumpsite located in Benin city, Nigeria and characterize the leachate emanating from it. This will assist in adequate design of managerial scheme to tackle the menace posed by it while putting into consideration the role of geology, climate and technology. The key objectives are to carry out field study, characterize wastes in the dumpsite and collect raw leachate emanating from the wastes heap in order to determine its chemistry with established scientific techniques. The results obtained show a pH value of 7.7, BOD5/COD of 0.66mg/L and ammonia value of 64mg/L shows that the dumpsite is in a young stage which is > 0.5mg/L. The value of 3500mg/L of COD indicate that leachate in current study cannot be discharged into the environment unless treated. By comparison with previous studies, it was observed that climate, geology and technology are key factors influencing the prevalence of leachate in an environment. It is recommended that dumpsites should be well designed to collect raw leachate from source and treat before discharging into environment. It is further recommended that improving solid waste management through grassroots education and public awareness of the consequences of environmental mismanagement through media houses and social forums as well as funding of research geared towards specific wastes management should be adopted.
Recommended Citation
Omorogieva, Osakpolor Marvellous, and Victory Itua Igberase. 2021. "Comparative Study of Leachate Characterization: Implication for Sustainable Environmental Management." International Journal of Earth Sciences Knowledge and Applications 3 (3): 305–13.
Creative Commons License


This work is licensed under a Creative Commons Attribution-NonCommercial-No Derivative Works 4.0 International License.
Publication Title
International Journal of Earth Sciences Knowledge and Applications