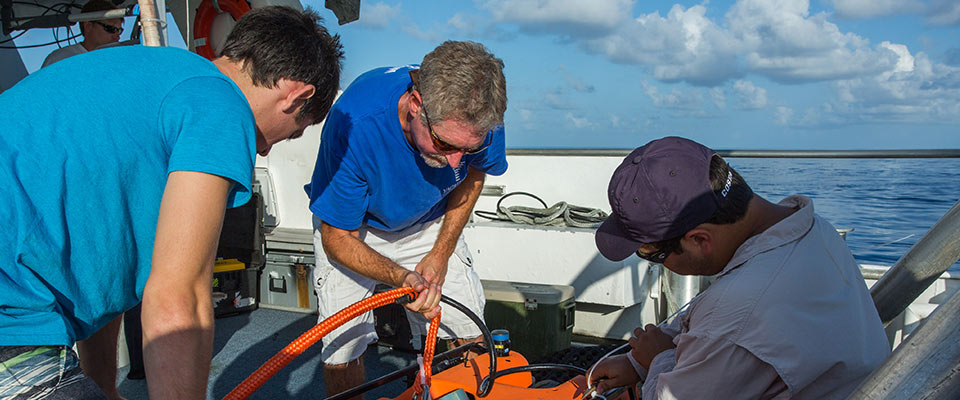 Publication Date
10-27-2021
Abstract
We consider the opportunities and challenges associated with organizing a conference online, using a case study of a medium-sized (approx. 400 participants) international conference held virtually in August 2020. In addition, we present quantifiable evidence of the participants' experience using the results from an online post-conference questionnaire. Although the virtual meeting was not able to replicate the in-person experience in some aspects (e.g. less engagement between participants) the overwhelming majority of respondents found the meeting an enjoyable experience and would join similar events again. Notably, there was a strong desire for future inperson meetings to have at least some online component. Online attendance by lower-income researchers was higher compared with a past, similarthemed in-person meeting held in a high-income nation, but comparable to one held in an upper-middle-income nation. This indicates that online conferences are not a panacea for diversity and inclusivity, and that holding in-person meetings in developing economies can be at least as effective. Given that it is now relatively easy to stream contents of meetings online using low-cost methods, there are clear benefits in making all presented content accessible online, as well as organizing online networking events for those unable to attend in person.
Recommended Citation
Stefanoudis PV et al. 2021 Moving conferences online: lessons learned from an international virtual meeting. Proc. R. Soc. B 288: 20211769. https://doi.org/10.1098/rspb.2021.1769
Creative Commons License


This work is licensed under a Creative Commons Attribution 4.0 International License.
Publication Title
Proc. R. Soc. B.
DOI
10.1098/rspb.2021.1769