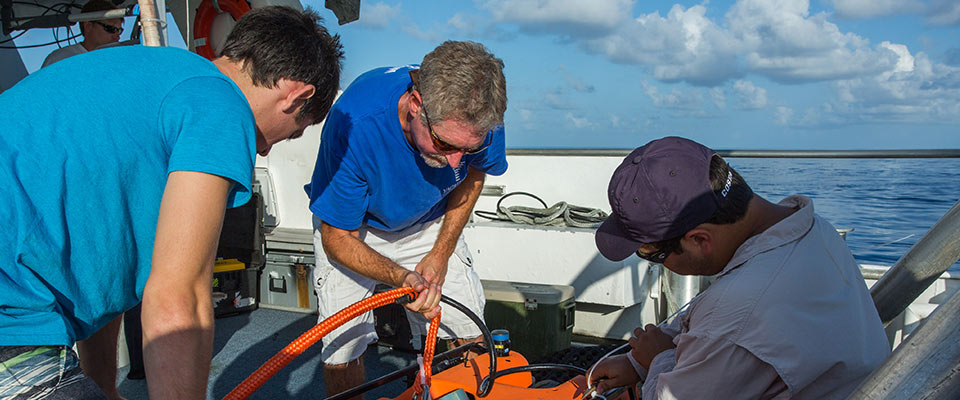 Publication Date
11-26-2021
Abstract
Trust has been identified as a central characteristic of successful natural resource management (NRM), particularly in the context of implementing participatory approaches to stakeholder engagement. Trust is, however, a multi-dimensional and multi-level concept that is known to evolve recursively through time, challenging efforts to empirically measure its impact on collaboration in different NRM settings. In this communication we identify some of the challenges associated with conceptualizing and operationalizing trust in NRM field research, and pay particular attention to the inter-relationships between the concepts of trust, perceived risk and control due to their multidimensional and interacting roles in inter-organizational collaboration. The challenge of studying trust begins with its conceptualization, which impacts the terminology being used, thereby affecting the subsequent operationalization of trust in survey and interview measures, and the interpretation of these measures by engaged stakeholders. Building from this understanding, we highlight some of the key methodological considerations, including how trust is being conceptualized and how the associated measures are being developed, deployed, and validated in order to facilitate cross-context and cross-level comparisons. Until these key methodological issues are overcome, the nuanced roles of trust in NRM will remain unclear.
Recommended Citation
Sohns, A.; Hickey, G.M.; de Vries, J.R.; Temby, O. Methodological Challenges in Studying Trust in Natural Resources Management. Land 2021, 10, 1303. https:// doi.org/10.3390/land10121303
Creative Commons License


This work is licensed under a Creative Commons Attribution 4.0 International License.