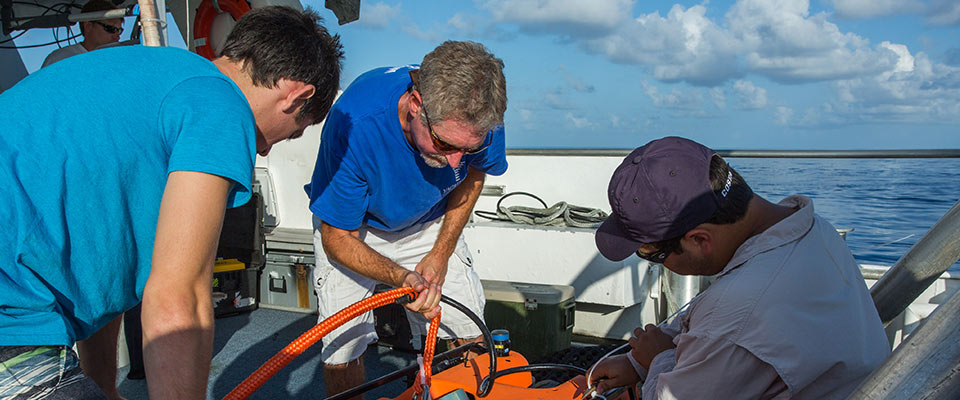 Publication Date
1-31-2022
Abstract
Orange-fleshed sweet potato is an important source of macro-and micronutrients for humans, particularly in resource-poor rural communities. However, sweet potato cultivation removes large amounts of nutrients from the soil. Hence, soil fertility replenishment is vital to secure long-term food production. The lack of access to fertilizers hinders the ability of farmers to supply and replenish soil nutrients, intensifying food insecurity. This study aimed at identifying locally available organic residues and agricultural practices with potential application in soil fertility management to prevent soil degradation in southern Mozambique. We conducted a survey to gather information on the farmers' demographics and farming systems of 107 orange-fleshed sweet potato farmers. Results show that more than 70% of farmers use agroecological practices such as intercropping and crop rotation, and more than 90% indicated having residual crop biomass after harvest. Most cultivated crops, such as lettuce, beans, etc., are harvested in July-August, before the start of orange-fleshed sweet potato cultivation. Thus, there is potential for the application of crop residues as an organic amendment for orange-fleshed sweet potato cultivation. Nevertheless, farmers need support to adopt soil fertility management based on locally accessible resources, therefore ensuring extension services focused on the long-term benefits of sustainable practices are vital.
Recommended Citation
Conz, R. F., Pereira, E. I. P., Naico, A., Andrade, M. I., & Six, J. (2022). Identifying available resources and agricultural practices useful in soil fertility management to support orange-fleshed sweet potato cultivation on smallholder farms in Mozambique. African Journal of Agricultural Research, 18(1), 58-72. https://doi.org/10.5897/AJAR2021.15868
Creative Commons License


This work is licensed under a Creative Commons Attribution 4.0 International License.
Publication Title
African Journal of Agricultural Research
DOI
10.5897/AJAR2021.15868