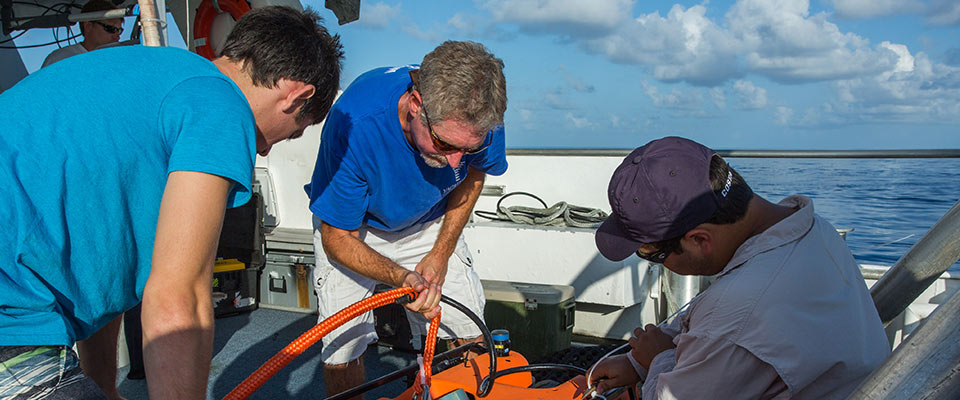 Abstract
Phosphorus (P) loss via stormwater runoff is a water quality concern. The objective of this study was to investigate two commercial biochars relative to an activated carbon as an additive to geomedia (sand and pumice) for P removal. The batch adsorption experiment was conducted to assess P sorption of the geomedia and carbon materials while the leaching experiment was conducted in sand and pumice columns amended with carbon materials (5 % by weight). The batch adsorption test revealed that only activated carbon showed an appreciable P adsorption up to 19 %. Tested biochar materials showed no adsorption capacity for P and rather released P. The leaching experiment with the P solution (16.3 mg L-1) confirmed that AC-amended sand or pumice columns were more effective in P retention than those amended with biochars. Our results indicated that pristine biomass-based biochars have a limited adsorption for anionic pollutants such as P probably due to limited metal-containing functional groups while activated carbon has reactive functional groups. Future studies for aqueous P removal using biochar should consider surface modification of biochars using metal salts and/or metal-containing feedstock such as biosolids to improve their performance on aqueous P removal.
Recommended Citation
Kang, J. J., Davila, M., Mireles, S., & Ho, J. (2019). Sand and pumice filter amended with activated carbon and biochar for phosphorus retention. International Journal of Agriculture and Environmental Research, 5(4), 400–411.
Creative Commons License


This work is licensed under a Creative Commons Attribution 4.0 International License.
Publication Title
International Journal of Agriculture and Environmental Research