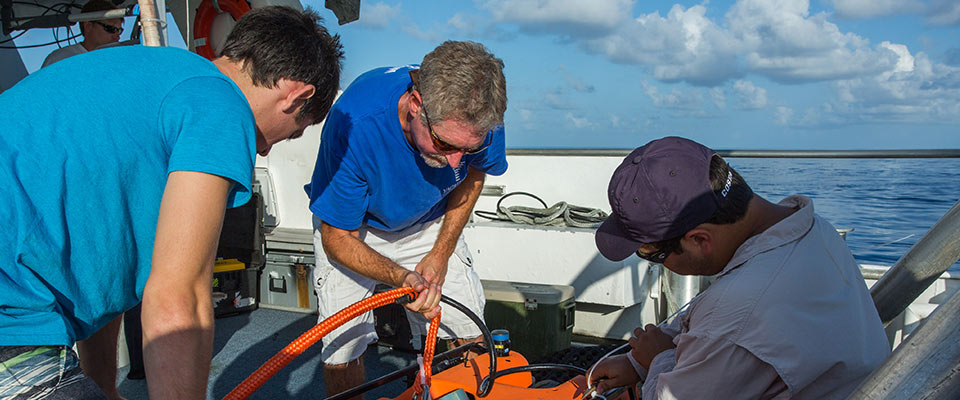 Publication Date
3-28-2022
Abstract
Peru has shifted away from centralized mining management to governance among government, companies, and communities. Various mechanisms facilitate community participation, including the mining canon, dialogues, and corporate social responsibility programs. Even with these laws and mechanisms, mining pollution and conflicts continue. In this study, we ask: how do communities perceive and participate in mining governance? And what are some alternative ways, driven by community priorities, to address governance in mining contexts? We collected 53 semi-structured with agricultural actors in two Peruvian districts with mining activity and analyzed those perspectives through the lens of community-centered governance. Our analyses revealed how centering community priorities in data collection and analysis illuminates context-specific factors that shape community attitudes toward mining and highlights community-driven approaches to addressing mining governance. Such community driven approaches could include integrating understandings of local livelihoods and historical contexts, implementing transparent participatory processes, and improving laws to give communities decision-making power over mining development.
Recommended Citation
Anna Erwin, Zhao Ma, Emma Patricia Salas O'Brien, Jonathan Bauchet, Nelly Ramírez Calderón, Eliseo Zeballos Zeballos, Glenn Roberto Arce Larrea, Ruxandra Popovici, Laura Zanotti & Chelsea A. Silva (2022): Centering Community Voices in Mining Governance, Society & Natural Resources, DOI: 10.1080/08941920.2022.2053018
Creative Commons License


This work is licensed under a Creative Commons Attribution-NonCommercial-No Derivative Works 4.0 International License.
Publication Title
Society & Natural Resources
DOI
10.1080/08941920.2022.2053018