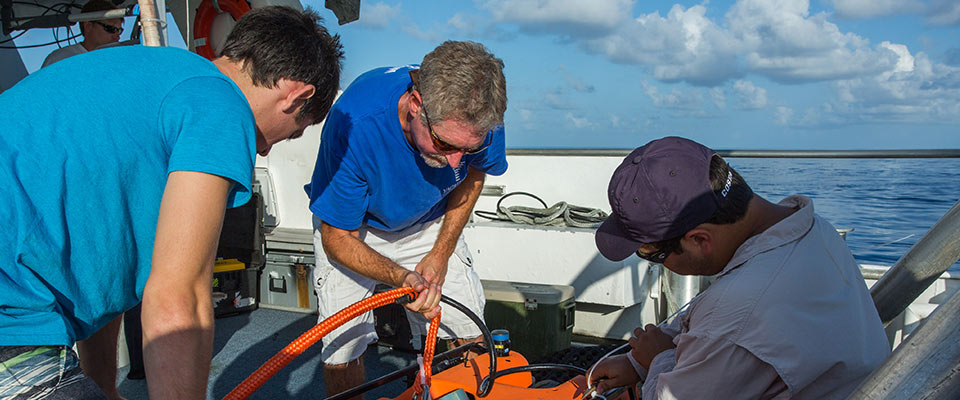 Abstract
Fireworks are typically discharged as a mark of celebration and joy in many societies spanning various cultures. In the United States of America, 4th July is celebrated as the Independence Day when the nation overthrew the British colonial yoke in 1776. While this day instills a sense of patriotism in every American's heart, it is also a major PM2.5 air pollution concern. This study is first of its type in the Lower Rio Grande Valley (RGV) Region of South Texas, USA, that characterizes fine particulate matter pollution. Using a low-cost sensor (TSI BlueSky Air Quality Monitor), real-time PM2.5 measurements were assessed at eleven different locations in four different towns and cities of Lower RGV Region: Brownsville, Edinburg, Weslaco, and Port Isabel. Hourly PM2.5 concentrations from July 03–06, 2021 are presented in this research work. Intraurban PM2.5 spatial and temporal variations provide an insight on the general population's exposure burden during the festive period. Results indicate an increase in fine particulate matter pollution across the region, but the levels do not exceed the U.S. National Ambient Air Quality Standards (NAAQS). Findings from this study would possibly help in the formulation of effective firework policies to minimize the pollution impact.
Recommended Citation
Mendez, Esmeralda, Owen Temby, Dawid Wladyka, Katarzyna Sepielak, and Amit U. Raysoni. 2022. "Fine Particulate Matter Concentrations during Independence Day Fireworks Display in the Lower Rio Grande Valley Region, South Texas, USA." Edited by Muhammad Altaf Khan. The Scientific World Journal 2022 (September): 8413574. https://doi.org/10.1155/2022/8413574.
Creative Commons License


This work is licensed under a Creative Commons Attribution 4.0 International License.
Publication Title
The Scientific World Journal