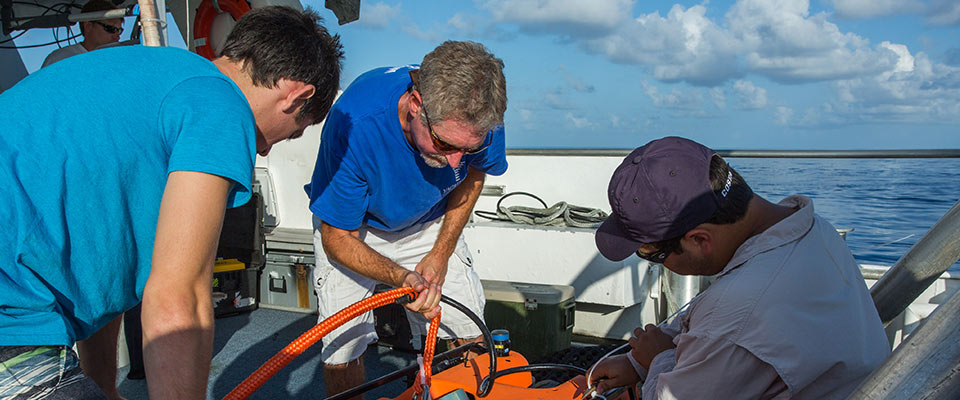 Publication Date
2-24-2023
Abstract
Extensive floodplains throughout the Amazon basin support important ecosystem services and influence global water and carbon cycles. A recent change in the hydroclimatic regime of the region, with increased rainfall in the northern portions of the basin, has produced record-breaking high water levels on the Amazon River mainstem. Yet, the implications for the magnitude and duration of floodplain inundation across the basin remain unknown. Here we leverage state-of-the-art hydrological models, supported by in situ and remote sensing observations, to show that the maximum annual inundation extent along the central Amazon increased by 26% since 1980. We further reveal increased flood duration and greater connectivity among open water areas in multiple Amazon floodplain regions. These changes in the hydrological regime of the world's largest river system have major implications for ecology and biogeochemistry, and require rapid adaptation by vulnerable populations living along Amazonian rivers.
Recommended Citation
Fleischmann, Ayan, et al. "Increased Floodplain Inundation in the Amazon since 1980." Environmental Research Letters, 2023. Institute of Physics, https://doi.org/10.1088/1748-9326/acb9a7.
Creative Commons License


This work is licensed under a Creative Commons Attribution 3.0 License.
Publication Title
Environmental Research Letters
DOI
10.1088/1748-9326/acb9a7