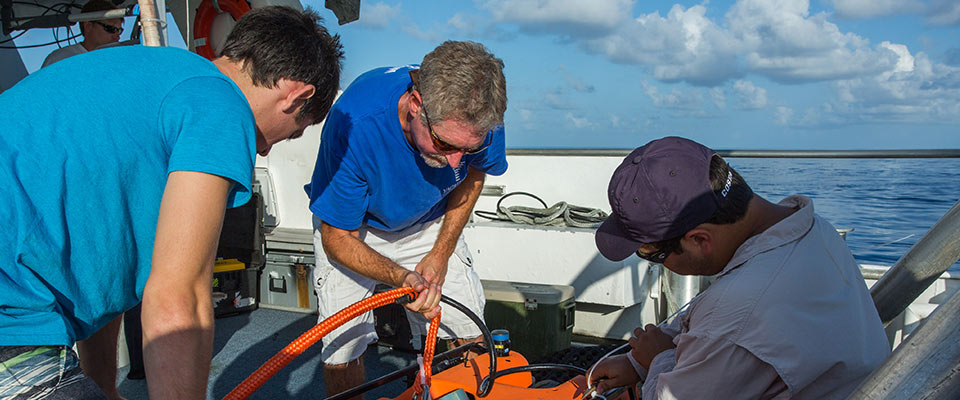 Publication Date
2-15-2023
Abstract
This paper reviews the architecture of collaboration that exists within inter-organizational natural resource management (NRM) networks. It presents an integrative conceptual framework designed to help operationalize the multi-level interactions that occur between different dimensions of trust, risk perception, and control as key concepts in inter-organizational collaboration. The objective is to identify and justify a series of propositions considered suitable for assessing inter-organizational NRM network collaboration through empirical work. Such an integrative conceptualization goes beyond the existing trust scholarship related to collaborative NRM, and, we argue, offers a useful starting point for further exploring some of the 'inner' social dynamics affecting collaborative performance using complex systems thinking. To help establish the relevance of the conceptual framework to transboundary resource governance, a survey operationalizing different dimensions of trust, perceived risk, and control is piloted in the Salish Sea, an ecosystem that spans the Canada-US border between British Columbia and Washington State. Key challenges associated with operationalizing the framework and future research needs are identified.
Recommended Citation
Hickey, Gordon M., et al. "On the architecture of collaboration in inter-organizational natural resource management networks." Journal of Environmental Management 328 (2023): 116994. https://doi.org/10.1016/j.jenvman.2022.116994
Creative Commons License


This work is licensed under a Creative Commons Attribution 4.0 International License.
Publication Title
Journal of Environmental Management
DOI
10.1016/j.jenvman.2022.116994