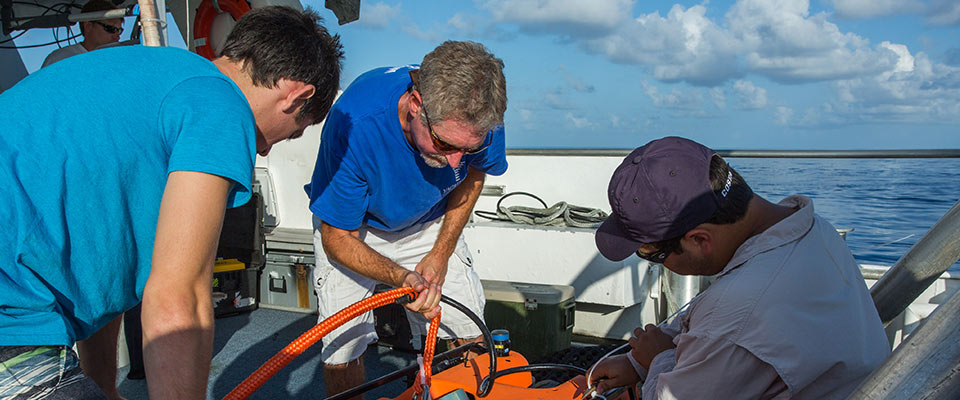 Publication Date
3-14-2023
Abstract
With advances in technological sciences, individuals can utilize low-cost air monitoring sensors to record air quality at homes, schools, and businesses. Air quality data collected from LCSs are publicly accessible, informing the community of the air quality around them. It is important to measure local and regional particulate matter (PM) concentrations to keep the public involved, especially those with specific health concerns, such as asthma, wheezing, and seasonal allergies. The number of studies involving the use of LCSs to evaluate PM levels is increasing with more manufacturers producing 'easy to use' LCSs targeting the public. The goal of this review is to understand and incorporate the findings from studies using LCSs to analyze PM of various sizes, i.e., PM1, PM2.5, PM4, and PM10. This review integrates analyses from 51 different studies in 14 countries, including the U.S. The findings indicate spatial heterogeneity in the PM concentrations across a region. Some of the low-cost sensor manufacturers mentioned in these studies include Plantower, AQMesh, Alpha-sense, PurpleAir, E-MOTEs, and Shinyei. This review emphasizes the importance of LCSs in the field of PM monitoring and its potential to inform the public about their exposure burden, and to aid state and federal decision makers in formulating policies for mitigating the effects of PM pollution in any urban or rural setting.
Recommended Citation
Raysoni, A.U.; Pinakana, S.D.; Mendez, E.; Wladyka, D.; Sepielak, K.; Temby, O. A Review of Literature on the Usage of Low-Cost Sensors to Measure Particulate Matter. Earth 2023, 4, 168-186. https://doi.org/10.3390/earth4010009
Creative Commons License


This work is licensed under a Creative Commons Attribution 4.0 International License.
DOI
https://doi.org/10.3390/earth4010009