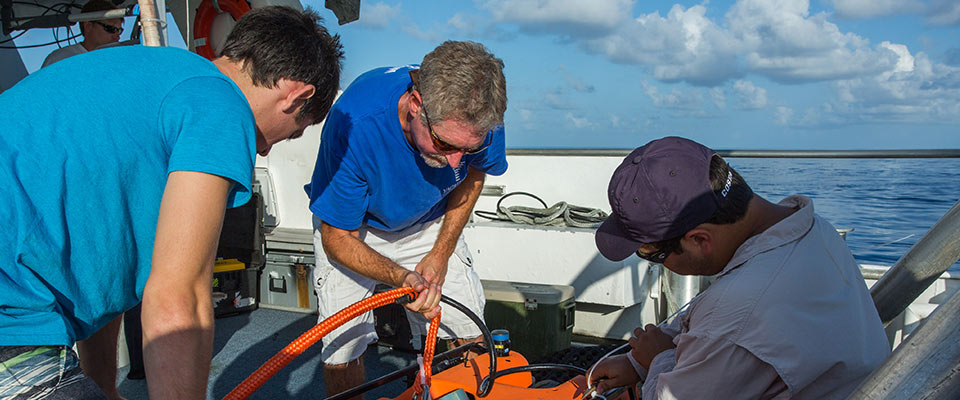 Publication Date
3-30-2023
Abstract
Air pollution is a major public health concern. The region of South Texas in the United States has experienced high levels of air pollution in recent years due to an increase in population, cross-border trade between the U.S.A. and Mexico, and high vehicular activity. This review assesses the relationships between human health and air pollution in South Texas. A thorough scientific search was performed using PubMed, Science Direct, and ProQuest, with most of the literature focusing on the source apportionment of particulate matter that is 2.5 microns or less in width (PM2.5), Carbon Dioxide (CO2), carbon monoxide (CO), Black Carbon (BC), and associated health risks for children and pregnant women. Findings from the source apportionment studies suggest the role of industries, automobiles emissions, agricultural burning, construction work, and unpaved roads in the overall deterioration of air quality and deleterious health effects, such as respiratory and cardiovascular diseases. This review demonstrates the pressing need for more air pollution and health effects studies in this region, especially the Brownsville–Harlingen–McAllen metropolitan area.
Recommended Citation
Pinakana SD, Mendez E, Ibrahim I, Majumder MS, Raysoni AU. Air Pollution in South Texas: A Short Communication of Health Risks and Implications. Air. 2023; 1(2):94-103. https://doi.org/10.3390/air1020008
Creative Commons License


This work is licensed under a Creative Commons Attribution 4.0 International License.
DOI
https://doi.org/10.3390/air1020008