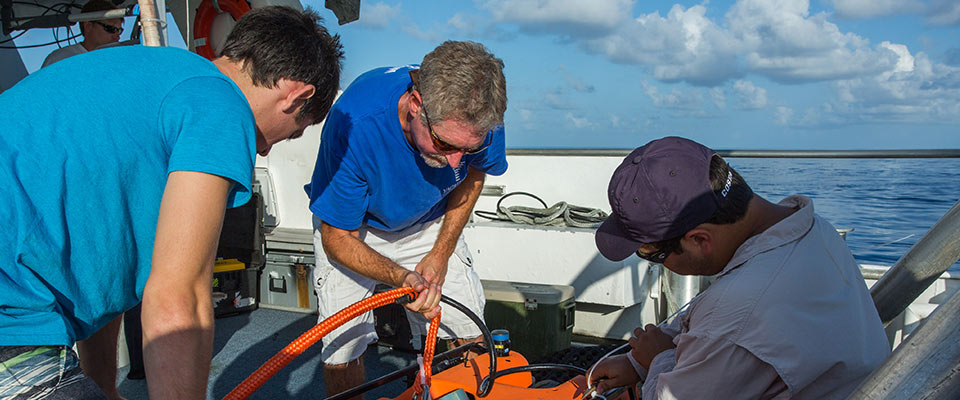 Abstract
Effects of switchgrass particle sizes (<0.25 mm, 0.5–1.0 mm, and 2.0–4.0 mm) on the effectiveness of H2SO4 and NaOH pretreatments were investigated. As particle size increased, glucan, xylan, and lignin contents in raw switchgrass augmented from 30.32% to 32.02%, 18.44% to 19.03%, and 14.78% to 15.33%, respectively. Glucan and xylan (58.54–60.94% and 18.55–20.01%) contents in NaOH pretreated switchgrass and their recoveries (91.95–94.69% and 47.91–52.31%) increased. The highest glucan content (55.76%) and recovery (79.72%) in H2SO4 pretreated switchgrass were reached by middle particle size. The lowest (59.39% for H2SO4 and 58.99% for NaOH) and highest (65.23% for H2SO4 and 66.15% for NaOH) CrI values were obtained from middle and small particle sizes, respectively. SEM images and FTIR spectra showed no visible variations in microstructures and chemical bonds among different particle sizes under the same pretreatment conditions. On the basis of pretreated switchgrass, the highest ethanol concentration and efficiency were reached by big particle size for H2SO4 pretreated (7.03 g/L and 49.28%) switchgrass, while they were achieved by small particle size for NaOH pretreated (11.68 g/L and 72.37%) switchgrass. The highest ethanol yield based on raw switchgrass was attained by big particle size for untreated (29.54%), middle particle size for H2SO4 pretreated (30.60%), and small particle size for NaOH pretreated (62.36%) switchgrass. These findings indicate that the optimal ethanol conversion performance is the result of the interaction between the pretreatment method and biomass particle size.
Recommended Citation
Zhao, Jikai, et al. "Elucidating thermochemical pretreatment effectiveness of different particle-size switchgrass for cellulosic ethanol production." Biomass and Bioenergy 164 (2022): 106561. https://doi.org/10.1016/j.biombioe.2022.106561
Creative Commons License


This work is licensed under a Creative Commons Attribution-NonCommercial-No Derivative Works 4.0 International License.
Publication Title
Biomass and Bioenergy
DOI
https://doi.org/10.1016/j.biombioe.2022.106561