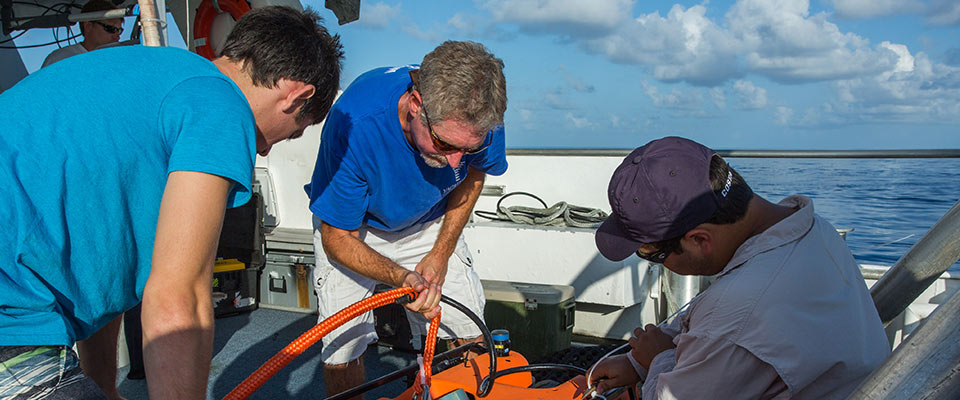 Title
Miscanthus as Raw Materials for Bio-based Products
Publication Date
6-14-2021
Abstract
There is great interest in products from Miscanthus because large quantities of biomass can be produced annually. There are simple uses such as bedding for animals, mulch for horticulture applications, and insulation to improve energy conservation. Miscanthus has excellent natural absorbent qualities which makes it very attractive for spill management and as a bedding material. Compostable foodservice ware has been produced from Miscanthus to replace products from plastic that do not biodegrade. Building applications include fiber board, particleboard, and composites. Miscanthus has high-quality cel lulose for material applications and is an excellent source of cellulose where high quality is important. Nanocellulose applications from this crop are of interest and this is an active area of research, and cellulose from Miscanthus for paper production is one of the applications that is included in this chapter.
Recommended Citation
Pidlisnyuk, Valentina, et al. "Miscanthus as Raw Materials for Bio-based Products." Phytotechnology with Biomass Production. CRC Press, 2021. 201-215. https://doi.org/10.1201/9781003082613
Creative Commons License


This work is licensed under a Creative Commons Attribution-NonCommercial-No Derivative Works 4.0 International License.
Publication Title
Phytotechnology with Biomass Production: Sustainable Management of Contaminated Sites (1st ed.)
DOI
https://doi.org/10.1201/9781003082613