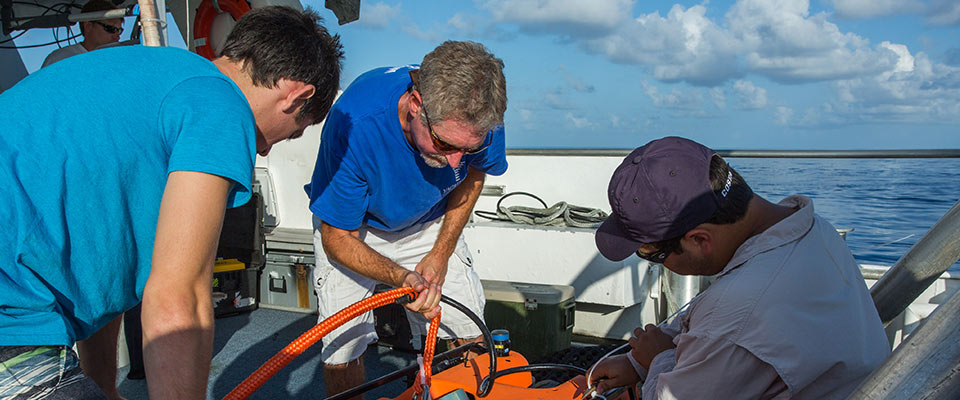 Abstract
Industrial hemp (Cannabis sativa L.) with robust drought-resistant features has excellent agronomic and pharmaceutical characteristics. As the federal prohibition on hemp cultivation was lifted, its valorization in various aspects is highly required. This review aims to summarize the potential of hemp biomass for bioethanol production. Chemical compositions of hemp biomass were evaluated as compared with those of corn fiber, corn stover, and sorghum bagasse. Several representative pretreatment technologies used for hemp biomass were summarized in terms of sugar recoveries, lignin removal, and sugar and ethanol yields. This review presents numerous technical barriers attributed to insufficient fermentable sugar and ethanol concentration during the conversion processes. Also, innovative research approaches (pretreatment optimization, co-fermentation of hexose and pentose, increasing potential sugar loading) in overcoming these challenges were critically reviewed. This review would promote future research on the utilization of hemp biomass for biofuel applications.
Recommended Citation
Zhao, Jikai, et al. "Bioconversion of industrial hemp biomass for bioethanol production: A review." Fuel 281 (2020): 118725. https://doi.org/10.1016/j.fuel.2020.118725
Creative Commons License


This work is licensed under a Creative Commons Attribution-NonCommercial-No Derivative Works 4.0 International License.
DOI
https://doi.org/10.1016/j.fuel.2020.118725