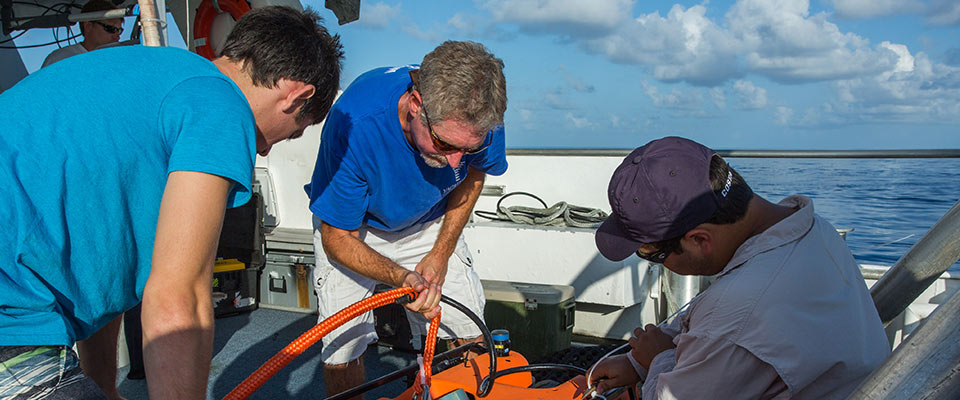 Abstract
Wheat bran was investigated to be the most commonly contaminated raw material by mycotoxins. However, there are no economical and practical pretreatment methods for industrial on-line application until now. The effect of light debranning on deoxynivalenol (DON) removal, polyphenol oxidase (PPO) activity and flour quality from lab-scale milling were performed. For on-line production, the DON concentration in wheat decreased 15.89% at debranning ratio of 1.2%. For lab experiment, the maximum DON removal for wheat and flour was 23.35% and 21.95%, respectively. However, the PPO activity, browning of dough sheet and flour qualities in lab scale exhibited no significant variation. Light debranning (1.2%) prior to milling could be efficiently applied to on-line wheat production.
Recommended Citation
Zhao, Jikai, Xin Liu, and Fengcheng Wang. "DON reduction of wheat grain without compromising the lab-scale milling properties of flour." Grain & Oil Science and Technology 2.3 (2019): 62-66. https://doi.org/10.1016/j.gaost.2019.09.001
Creative Commons License


This work is licensed under a Creative Commons Attribution-NonCommercial-No Derivative Works 4.0 International License.
Publication Title
Grain & Oil Science and Technology
DOI
https://doi.org/10.1016/j.gaost.2019.09.001