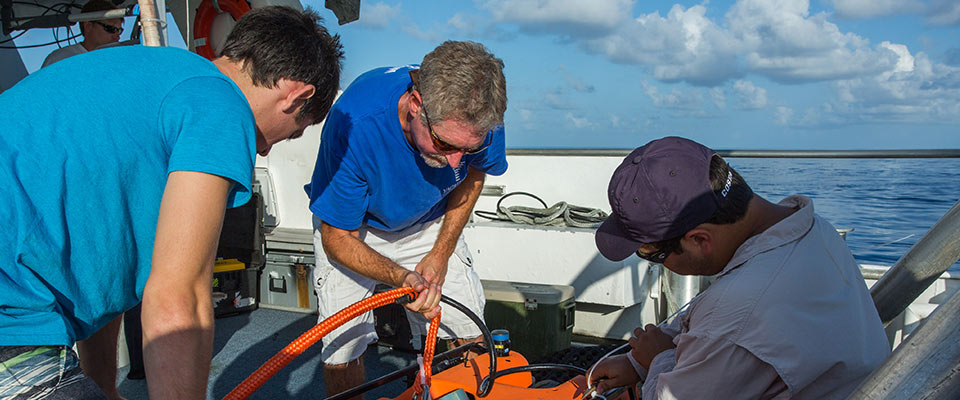 Document Type
Conference Proceeding
Abstract
Bioethanol is one of the alternatives to fossil fuels. Bioethanol production from lignocellulose has advantages on source richness, but it has poor performance on the conversion yield. In order to destroy the structure of lignocellulose and promote the cellulose and other components release, lignocellulose treatment was necessarily prior to bioethanol fermentation. In this paper, eight methods for lignocellulose pretreatment were reviewed, including physical method, dilute acid pretreatment method, dilute alkali pretreatment method, steam pretreatment method, ammonia pretreatment methods, organic solvent pretreatment method, ionic liquid pretreatment method and biological pretreatment, and those principles and novel progresses were briefly introduced.
Recommended Citation
Nie, J. M., et al. "Technologies for lignocellulose pretreatment to produce fuel ethanol." IOP Conference Series: Earth and Environmental Science. Vol. 237. No. 4. IOP Publishing, 2019. doi.org/10.1088/1755-1315/237/4/042034
Creative Commons License


This work is licensed under a Creative Commons Attribution 3.0 License.
Publication Title
IOP Conference Series: Earth and Environmental Science
DOI
10.1088/1755-1315/237/4/042034