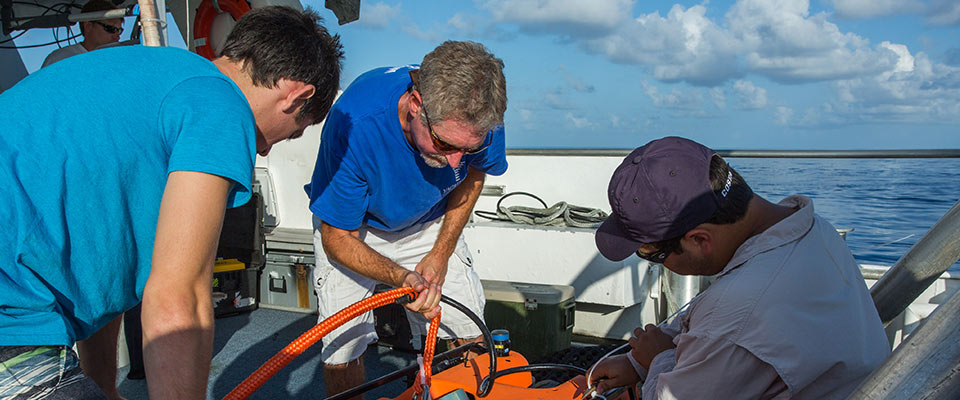 Abstract
Abstract: Strong gluten, middle-strong gluten and middle gluten wheat were used as raw materials to obtain whole wheat flour by dry debranning process, and the effect of different debranning degrees on the quality of wheat kernel, whole wheat flour and Chinese steamed bread was evaluated. The results showed that the ash content, hardness index and thousand kernel weight of wheat kernels were decreased with increasing debranning degree by 0.17%, 1.0–1.5 and 1.74–1.82 g, respectively, whereas the volume weight was increased by 22.0–23.4 g/L. The contents of ash and damaged starch in whole wheat flour were decreased by 0.12%–0.14% and 1.0–2.1 UCDc, respectively; insoluble dietary fiber and total dietary fiber were decreased by 0.38%–0.49% and 0.13%–0.17%, respectively, while soluble dietary fiber was increased by 0.22%–0.33% with increasing debranning degree. Besides, the pasting properties of whole wheat flour were increased with increasing debranning degree, the stability time was prolonged by 0.3–0.7 min, and the degree of softening was decreased by 9–25 FU. The hardness, gumminess and chewiness of steamed bread were decreased by 732–1 114 g, 335–549, and 147–346 respectively, and the springiness and resilience were increased by 0.030–0.031, and 0.049–0.066, respectively. At the same time, the overall sensory score and L* value of steamed bread were increased, indicating that debranning treatment can significantly improve the rheological properties of whole wheat flour, and efficiently improve the quality of steamed bread.
Recommended Citation
Zhao Jikai, Wang Fengcheng, Fu Wenjun, Wang Mengjie. Effect of Different Debranning Degrees on the Qualities of Whole Wheat Flour and Chinese Steamed Bread[J]. FOOD SCIENCE, 2017, 38(21): 158-164. https://doi.org/10.7506/spkx1002-6630-201721025
Creative Commons License


This work is licensed under a Creative Commons Attribution-NonCommercial-No Derivative Works 4.0 International License.
Publication Title
Food Science
DOI
https://doi.org/10.7506/spkx1002-6630-201721025