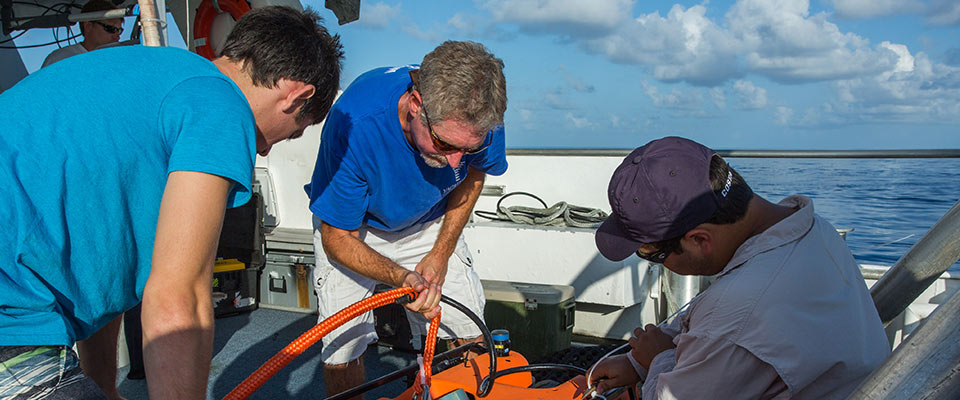 Abstract
Artificial reservoirs are created by dike construction in coastal areas to secure the agricultural water supply on the west coast of South Korea. These systems are found to retain brackish characteristics until total desalination is achieved. To evaluate the effects of salinity on the organic substances released from the sediment, a laboratory water-sediment column experiment was conducted to assess associated changes in water quality variables such as the sediment oxygen demand (SOD), chemical oxygen demand (COD), and concentrations of nitrogen (N) and phosphorus (P). Under high salinity conditions, the release of N from the sediment was promoted with the enhancement of SOD and COD. This trend was accounted for by the response of the microorganisms (cell breakdown of algae and suppression of metabolic activity). Our results suggest that chemicals (N, P, and COD) released from sediment and its overall impact on the water quality of a brackish lake should vary depending on the temporal and spatial dynamics of the salinity.
Recommended Citation
Kim, Tae-Hoon, Ji Hoon Kang, Sang Hyun Kim, I.-Song Choi, Kwang-Hyeon Chang, Jong Min Oh, and Ki-Hyun Kim. 2017. "Impact of Salinity Change on Water Quality Variables from the Sediment of an Artificial Lake under Anaerobic Conditions." Sustainability 9 (8): 1429. https://doi.org/10.3390/su9081429.
Creative Commons License


This work is licensed under a Creative Commons Attribution 4.0 International License.
Publication Title
Sustainability