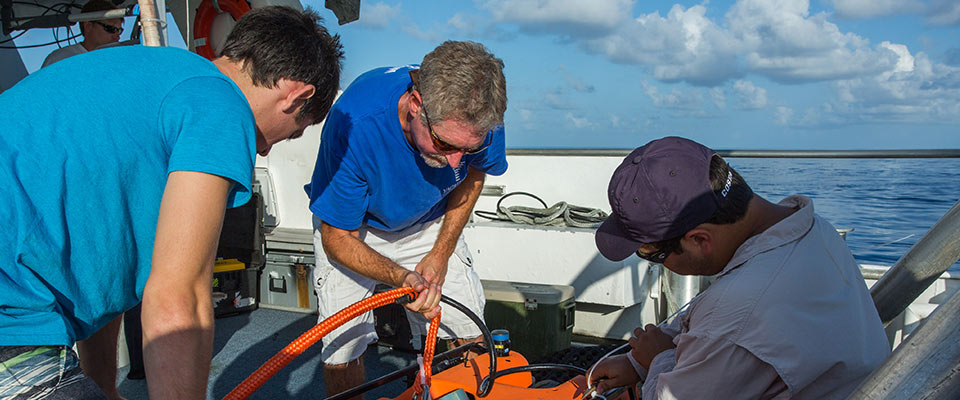 Abstract
Strigolactones are a recently discovered class of carotenoid-derived plant hormones with a wide variety of functions, including acting as signaling molecules in the rhizosphere to promote arbuscular mycorrhizal fungi colonization and parasitic seed germination. To determine whether strigolactones influence the recruitment of microbes to the rhizosphere, we characterized both bacterial and fungal communities in response to the overexpression of genes involved in strigolactone biosynthesis (MAX1d) and signaling perception (D14 and MAX2a) in soybean (Glycine max). The amplicon sequencing-based results suggest that strigolactone overexpression lines had altered soybean rhizosphere bacteria composition at both the community level and individual taxa level with genera including Shinella and Bdellovibrio consistently more abundant across all three overexpression constructs. In addition, the responses of the soybean rhizosphere bacteria community differed significantly across the genes, with lines overexpressing genes involved in strigolactone biosynthesis (MAX1d) yielding a divergent bacterial community in comparison with those with altered expression of strigolactone perception genes (D14 and MAX2a). The overexpressed genes did not significantly impact the overall fungal community distribution; however, some individual taxa were altered in abundance. MAX1d and D14 overexpression lines had significantly enriched abundance of Fusarium solani. The mediating role of strigolactone biosynthesis and signaling genes on soybean rhizosphere bacterial and fungal communities confirmed strigolactone's importance in the rhizosphere host–microbe communication and microbial community structure.
Recommended Citation
Liu, Fang, John Hollis Rice, Valeria Lopes, Parwinder Grewal, Sarah L. Lebeis, Tarek Hewezi, and Margaret E. Staton. 2020. "Overexpression of Strigolactone-Associated Genes Exerts Fine-Tuning Selection on Soybean Rhizosphere Bacterial and Fungal Microbiome." Phytobiomes Journal 4 (3): 239–51. https://doi.org/10.1094/PBIOMES-01-20-0003-R.
Creative Commons License


This work is licensed under a Creative Commons Attribution 4.0 International License.
Publication Title
Phytobiomes Journal
DOI
10.1094/PBIOMES-01-20-0003-R