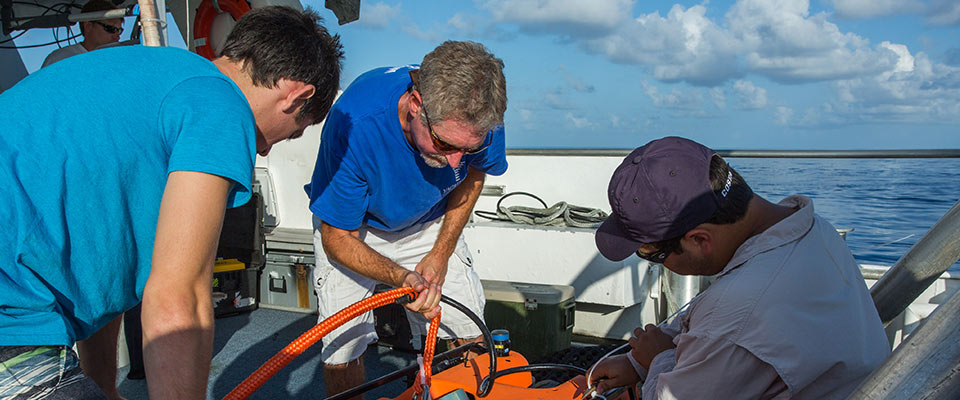 Publication Date
10-5-2010
Abstract
Symbioses between microbes and animals are ubiquitous, yet little is known about the intricate mechanisms maintaining such associations. In an emerging mutualistic model system, insect-pathogenic bacteria Photorhabdus and their insect-parasitic nematode partner Heterorhabditis, we found that the bacteria undergo major transcriptional reshaping in the nematode intestine. Besides general starvation mechanisms, the bacteria induce cellular acidification to slow down growth, switch to pentose phosphate pathway to overcome oxidative stress and nutrition limitation, and shed motility but develop biofilm to persist in the nematode intestine until being released into the insect hemolymph. These findings demonstrate how the symbiotic bacteria reduce their nutritional dependence on the enduring nematode partner to ensure successful transmission of the couple to the next insect host.
Recommended Citation
An R, Grewal PS (2010) Molecular Mechanisms of Persistence of Mutualistic Bacteria Photorhabdus in the Entomopathogenic Nematode Host. PLOS ONE 5(10): e13154. https://doi.org/10.1371/journal.pone.0013154
Creative Commons License


This work is licensed under a Creative Commons Attribution 4.0 International License.
Publication Title
PLoS ONE
DOI
10.1371/journal.pone.0013154