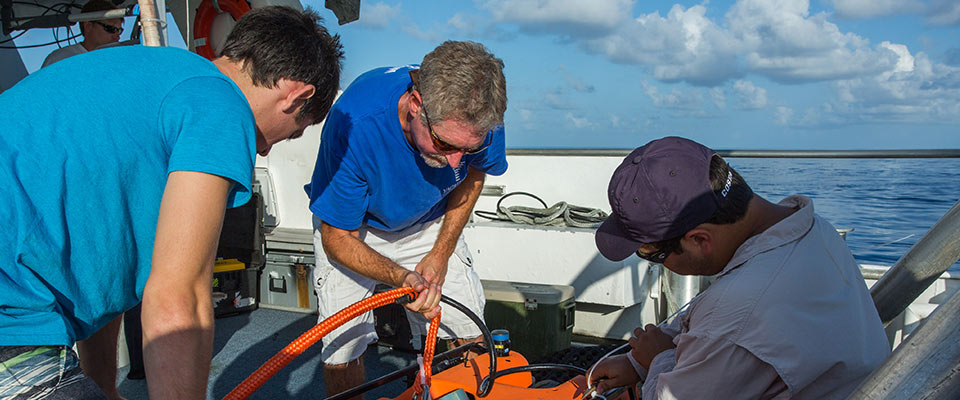 Publication Date
12-10-2016
Abstract
Studying the sediment that accumulates in a stream is an important aspect in the study of water quality and resources. With respect to water quality, the main issue is the turbidity of the water. Increased losses of natural landscape increase the erosion process in turn raising the turbidity of the water and reducing the light that can penetrate to the water reducing the growth of aquatic life. With respect to water resources, sediment accumulates in the river ways, harbors, and in dams reducing the effectiveness of these resources. This study focused on determining the amount of sediment that is outputted at the outlet of a watershed in the form of sediment yield in units of Tonne per square kilometer.
The objective of this study was to determine and produce a map that detailed the sediment yield in Tonne per square kilometer for the subbasins within the Los Olmos Creek watershed given a hypothetical frequency storm event. Two frequency storm events were applied and compared and the final outcome would be sediment yield per storm event.
Recommended Citation
Miller, Rockford, Jungseok Ho, and Chu-Lin Cheng. 2017. "Watershed Modeling and Sediment Yield Prediction of the Los Olmos Creek Watershed in South Texas." Journal of Earth Sciences & Environmental Studies 1 (3): 95–108. https://doi.org/10.15436/JESES.1.3.4.
Creative Commons License


This work is licensed under a Creative Commons Attribution 4.0 International License.
Publication Title
Journal of Earth Sciences & Environmental Studies