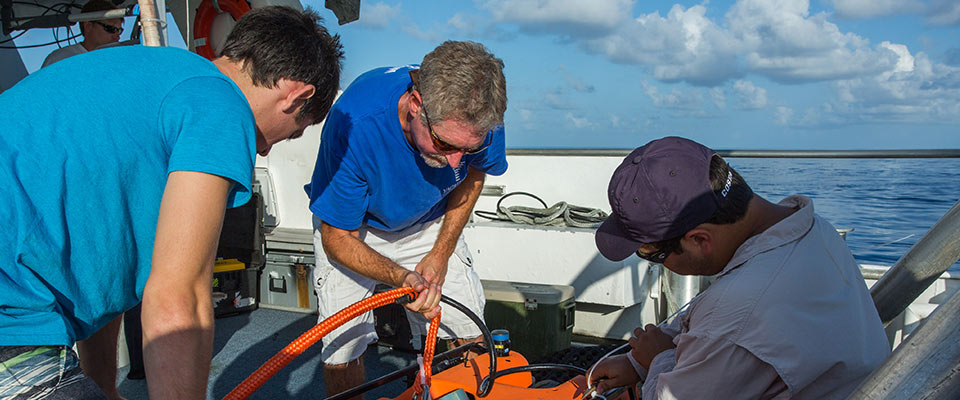 Publication Date
8-31-2019
Abstract
Several infectious diseases are threatening amphibian species worldwide and have resulted in massmortality events across the globe. An emerging group of viral pathogens (ranaviruses) are documented to cause die-offs in amphibian populations worldwide, including in several regions of the U.S. Unfortunately, large gaps remain in our understanding of the distribution of this systemic pathogen in the U.S., including within the state of Oklahoma. To address this gap in our understanding, we carried out surveys of this infectious pathogen across 14 sites in seven southeastern Oklahoma counties in spring 2015, screening 17 amphibian species from this region. Using liver and tail tissue samples collected from individual amphibians, we screened for the presence and infection load of ranavirus. Of the 390 samples, 84 (21.5%) tested positive for ranavirus, with infection prevalence varying among species surveyed. Notably, the family Bufonidae had no samples that tested positive for ranavirus, whereas the remaining families had an infection prevalence ranging from 14–50%. Despite an overall infection prevalence of 21.5%, we detected no clinical signs of ranavirosis and all sampled individuals appeared outwardly healthy. These results provide data on the geographic and host distribution of ranavirus in southeastern Oklahoma, as well as the first documented cases of the pathogen in three species of anurans: Gastrophryne carolinensis (Eastern Narrow-mouthed Toad), G. olivacea (Western Narrow-mouthed Toad), and Pseudacris fouquettei (Cajun Chorus Frog). With widespread ranavirus infection, there is potential for transmission from abundant, widespread species to more vulnerable, state-threatened amphibians.
Recommended Citation
Davis, D. R., Farkas, J. K., Kruisselbrink, T. R., Watters, J. L., Ellsworth, E. D., Kerby, J. L., & Siler, C. D. (2019). Prevalence and distribution of Ranavirus in amphibians from southeastern Oklahoma, USA. Herpetological Conservation and Biology, 14(2), 360-369.
Publication Title
Herpetological Conservation and Biology